Arsenal latest news for today - May 23. opera.com

---
Arsenal latest news for today - May 23.
opera.com
May 23, 2020 6:46 AM
🗣 "The surgery went well and in term of recovery I'm just cracking on with what I can do at home. I am lucky enough to have some gym equipment here so I've been working on my strength in my leg, my knee and my quad. It's all about building up strength in the quad to then hopefully progress onto more stuff. To be honest, not putting a timeframe on my comeback is one of the first things I said when I started the rehab. I don't want to put a timescale on anything. I want to make sure it's right, take my time on it and make sure I do it properly."⁠
Keep going, Calum 👊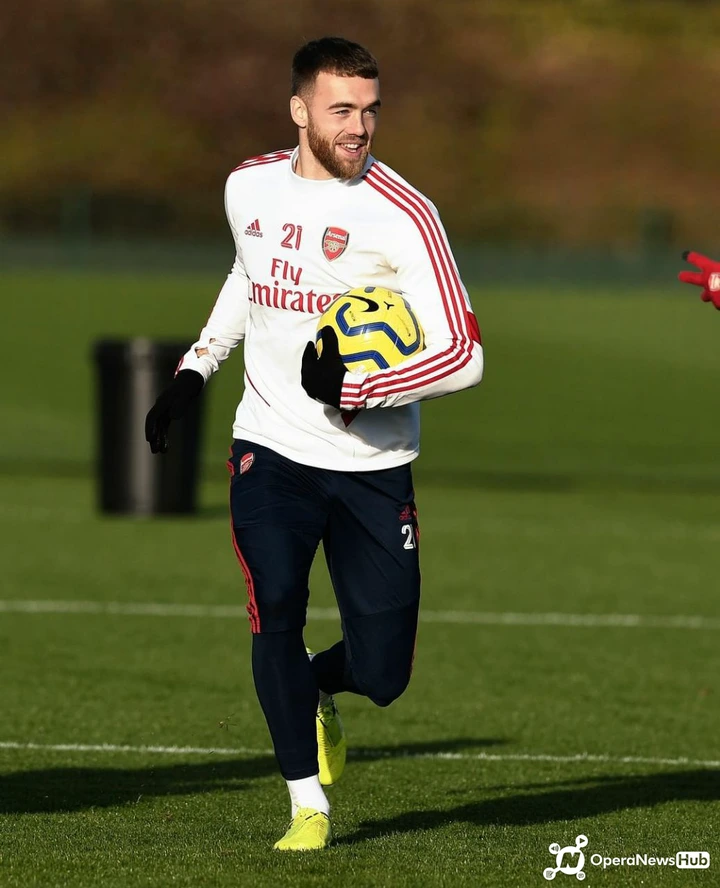 @Arsenal
🗣Aliadiere on Aubameyang: "They've got to sell him, 100%. Arsenal can't keep losing players on a free. To be honest, I still can't believe we've again got a top player, our captain, going into the summer only having one year left on his contract."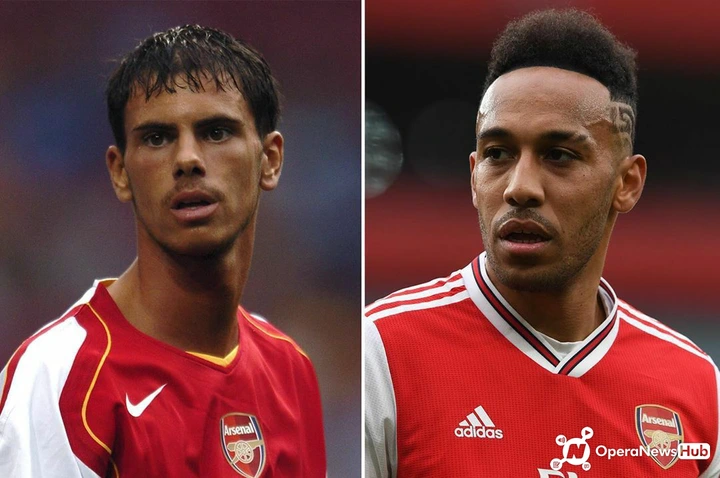 @Arsenal
🗣 Dani Ceballos: "We are going to start a week late with respect to what is being talked about in Spain, which is June 12, & we are going to start the league [in England] on the 20th. We passed the test 48 hours ago & the results of the whole team were negative"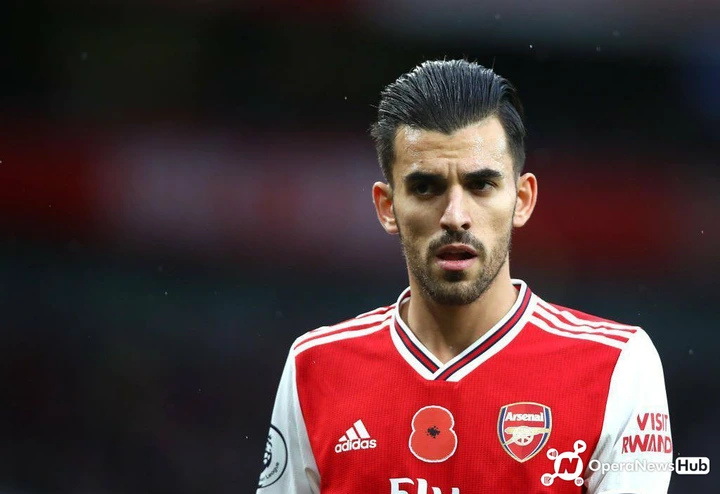 @arsenal
Nicolas Pépé this season in the Premier League:
•••
🏟 24 games.
⏱1594 minutes.
⚽️ 4 goals.
🎯 6 assists.
📊 160 minutes per G/A.
Wilfred Zaha this season in the Premier League:
•••
🏟 29 games.
⏱ 2545 minutes.
⚽️ 3 goals. 
🎯 3 assists.
📊 424 minutes per G/A.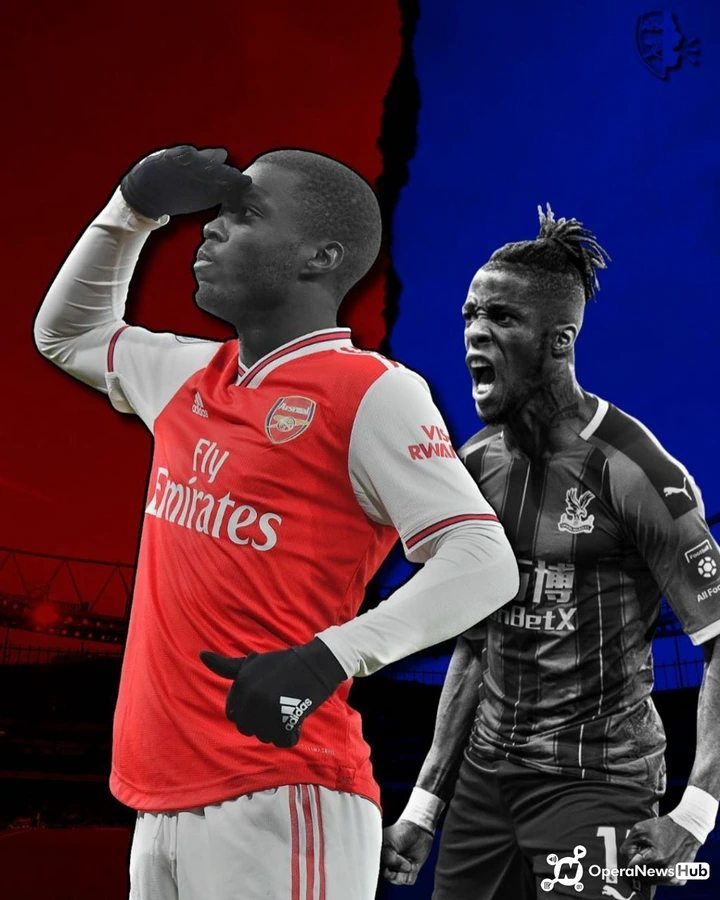 @Arsenal
Have Arsenal found their Mesut Özil replacement in Orkun Köçkü?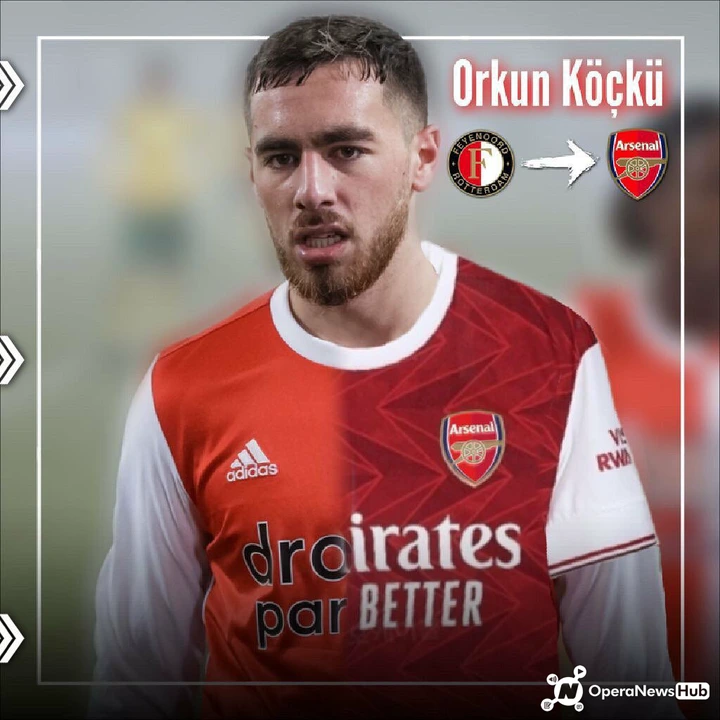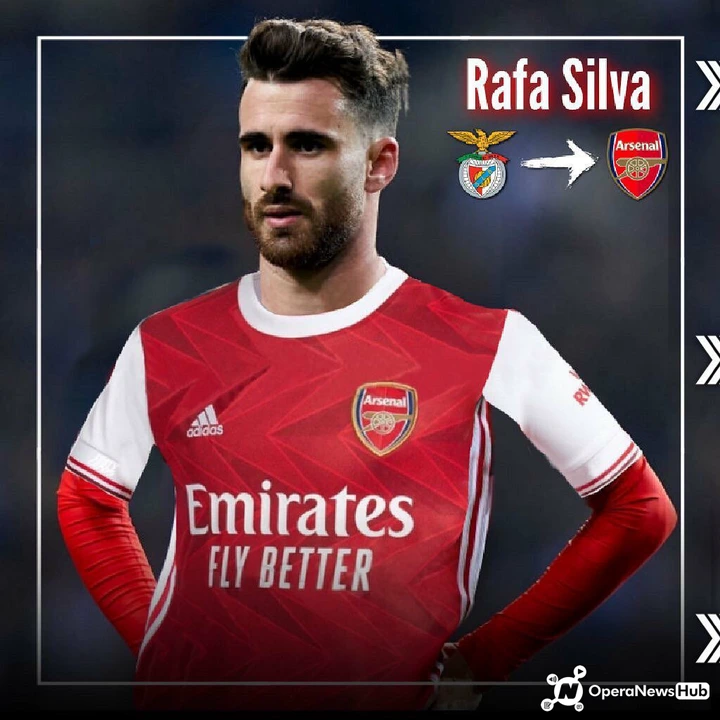 its looking likely Özil will be staying at Arsenal until his contract ends next summer but it's also likely he will have limited game time next season and we desperately need a replacement.
-
🇵🇹 Rafa Silva... A Portuguese LM, 27 years old, right footed and 5ft8 in height. He has played for Benfica for 4 years and in this time he's scored 35 goals and got 20 assists in 125 games. This season he's played 25 games, scored nine and assisted 6. Arsenal are strongly committed to and really want to sign him this summer. Rafa Silva finds the move attractive and Benfica are very aware of Arsenal's interest. He is valued at around £20M.
-
🇹🇷 Orkun Köçkü... A Turkish CAM, 19 years old, strong with both feet and also 5ft8 in height. He has 7 goals and 10 assists in 47 games for the Feyenoord first team. He reportedly wants to join Arsenal and Arteta's really wants him to sign. He would also cost around the £20M .
 @Arsenal
It seems Granit Xhaka is a huge fan of Arsenal captain Pierre-Emerick Aubameyang, saying he's hugely impressed by his performances both on and off the pitch. 🙌🏼🔴
•••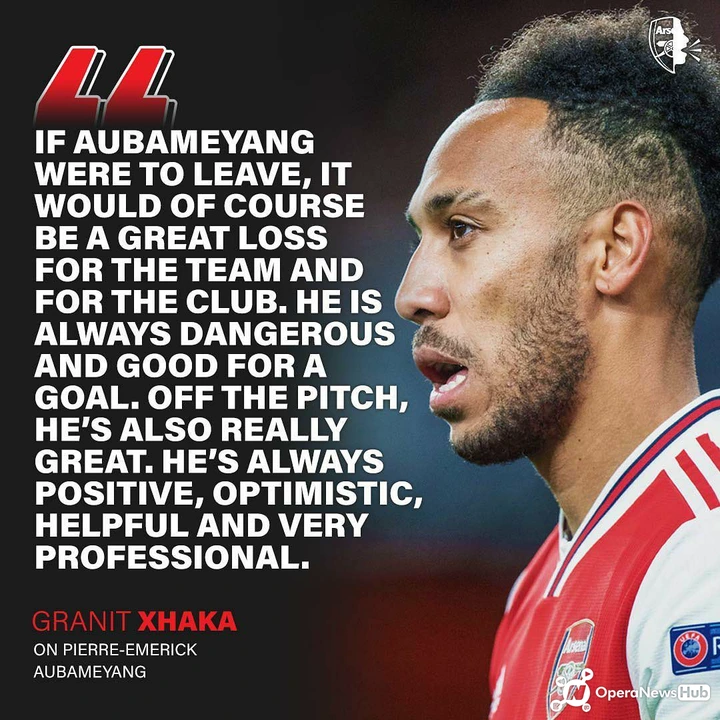 @Arsenal
[NewsNaira]
Arsenal Latest News For Today - May 23. Opera.com
---
Share this article!
<!—- ShareThis BEGIN -—> <!—- ShareThis END -—>
What is News₦aira Income Program(News₦IP)

---
News₦aira Income Program (News₦IP) is a system aimed at raising revenue for registered users that browse the NewsNaira Website. An online program driven by a goal of solving the financial problems among the youths, students, middle class and whoever wishes to take advantage of earning opportunity and making money online legitimately in Nigeria as it creates the channel for participants to earn residual income on weekly basis.
more
How News₦IP Works

---
News₦aira has 2 means of generating income for our members.
News₦AP: NewsNaira Affiliate Program - With News₦AP, participants earns ₦1,000 whenever they refer anyone to join NewsNaira Income Program. There is no limit to how many people you can refer.

News₦ARS: NewsNaira Ad Revenue Sharing - With News₦ARS, participants earns residual income bonus by reading news, commentting on articles, publishing forum posts, daily login to their NewsNaira account, and even sharing assigned sponsored post on social media.

We share our ads revenue with you weekly when you make NewsNaira community your news and information household.
more