Hairstyle Pandemic' - After 2 Months Without Their Barbers, See How Your Popular Footballers Looks

---
'Hairstyle Pandemic' - After 2 Months Without Their Barbers, See How Your Popular Footballers Looks
opera.com
May 21, 2020 8:40 AM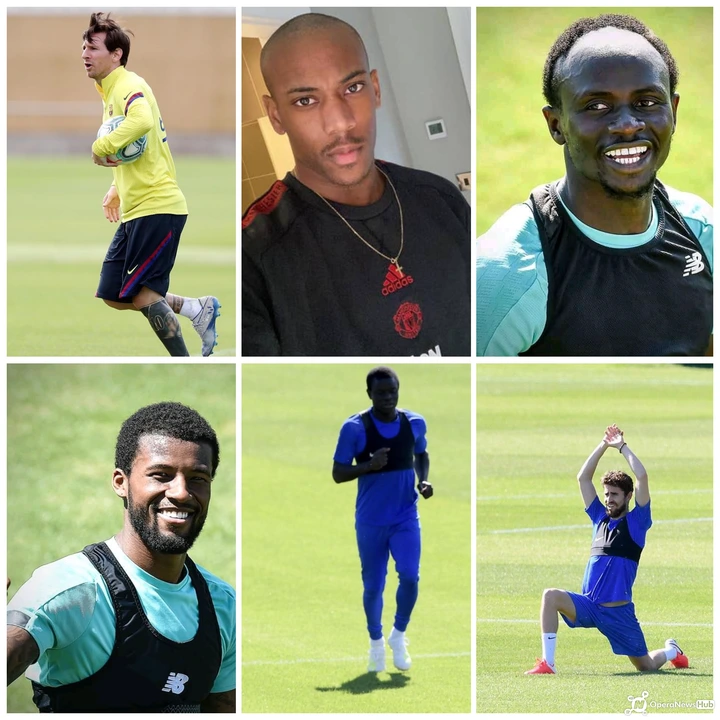 Football looks to be on its way back, and players are reporting back for training after about two months of staying at home.
This latest development have given football fans an opportunity to see their favorite players once more, but no without a facial change.
Due to the lockdown caused by the virus, most business were shut down and everyone needed to be at home.
Footballers were left in the dark. Most couldn't visit their barbers, and some took to drastic measures of doing the shave themselves or just letting it go fallow.
Most notable of this latest happening is the likes of Ngolo Kante and Sadio Mane.
Their new look has caused a huge reaction and engagement on social media.
Below are pictures of the 'hairstyle pandemic' caused by the coronavirus.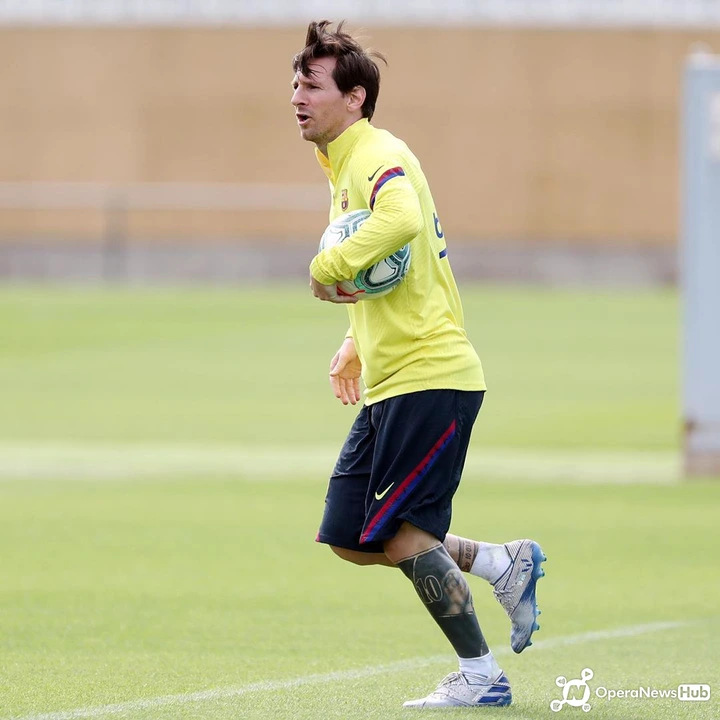 Lionel Messi took a full shave of his beard due to the virus.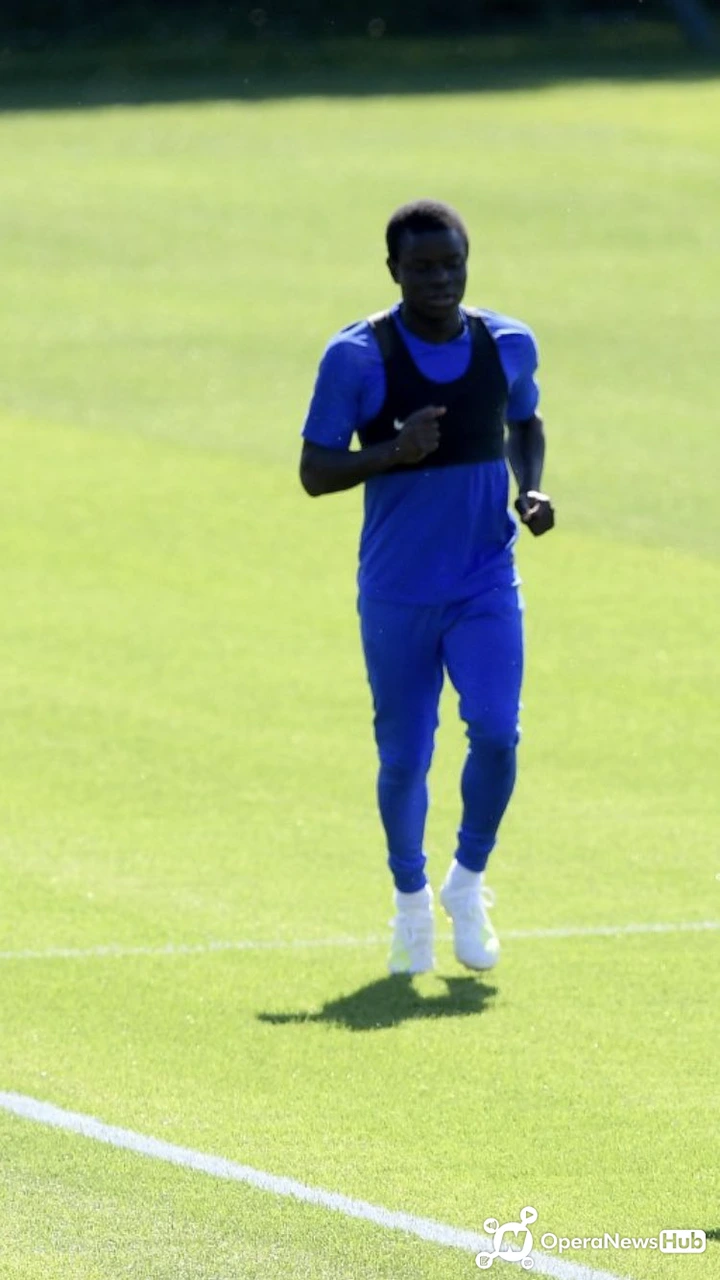 And here's the ever smiling Ngolo Kante with a full hair, a deviation from his fully clean cut.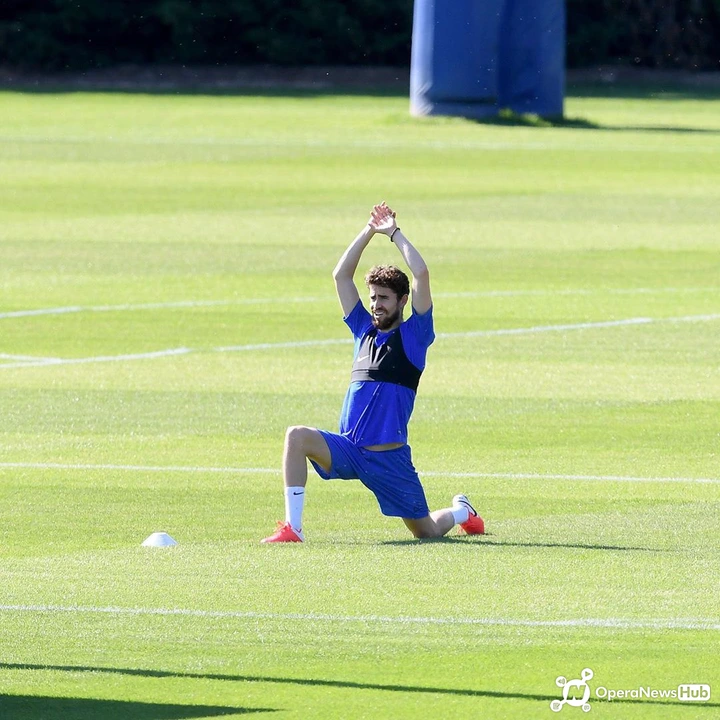 Jorginho has joined the beard-gang by force.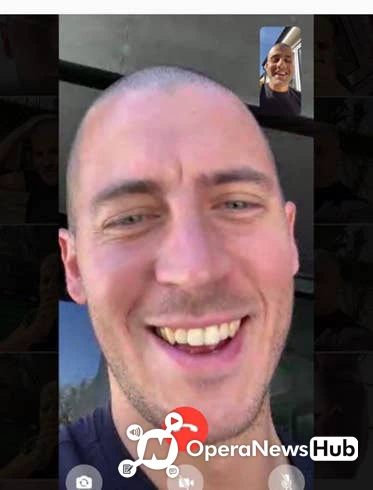 Eden Hazard had earlier gone on all full shave, both beard and hair.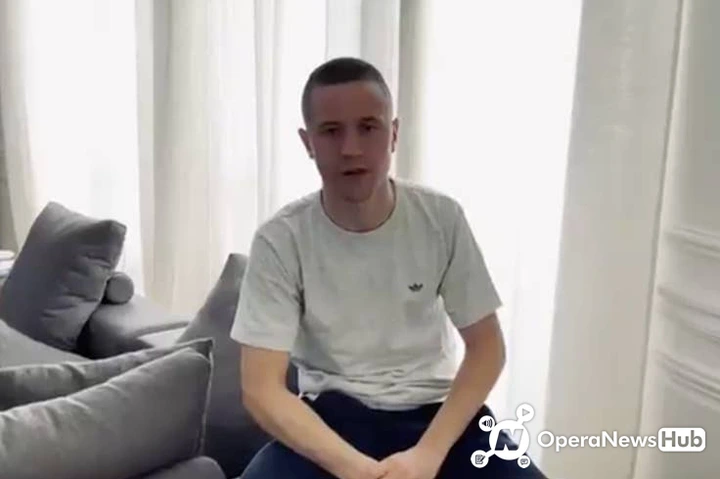 Ha ha ha, PSG's Ander Herrera on a high school boy's cut.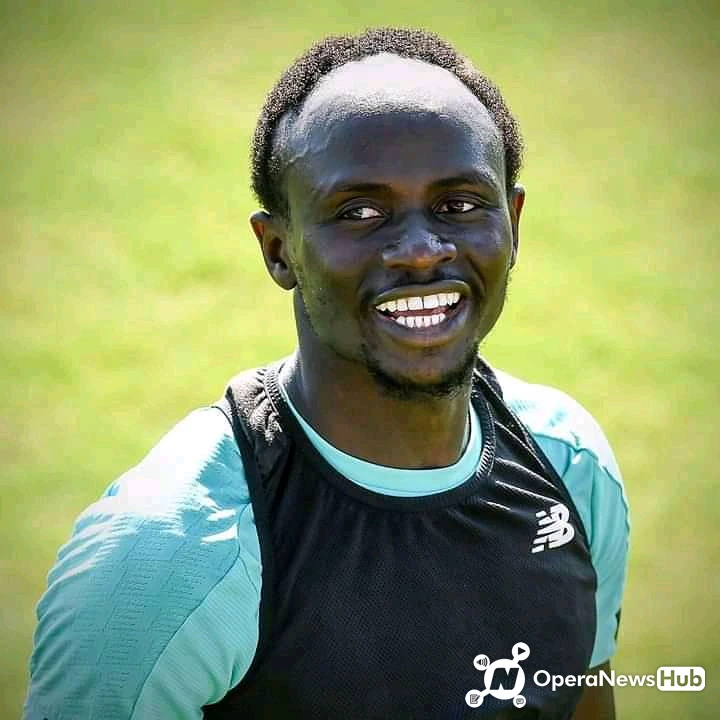 Whatever happened to Sadio Mane's hair line, this is so hilarious!!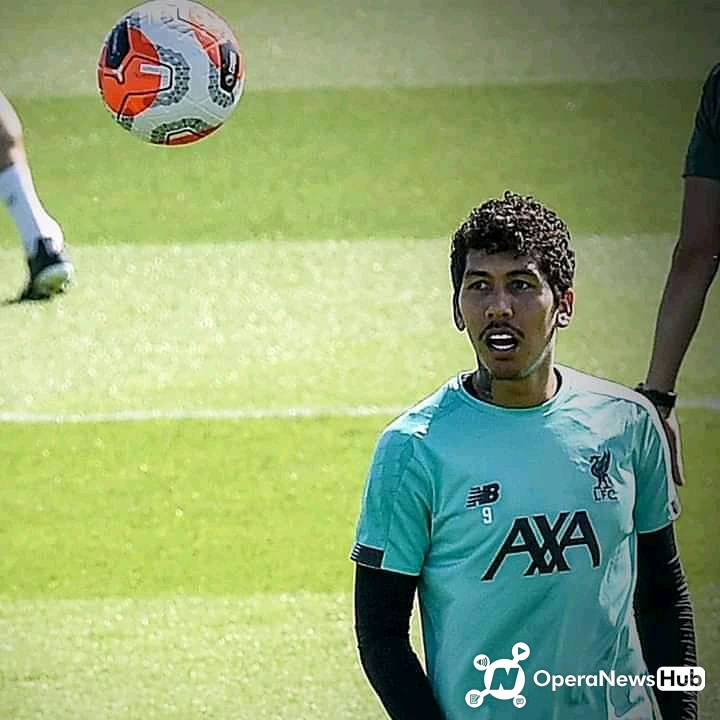 Bobby oh bobby, why are you looking like a Caribbean Amazonian ?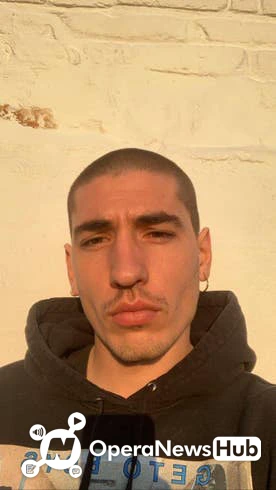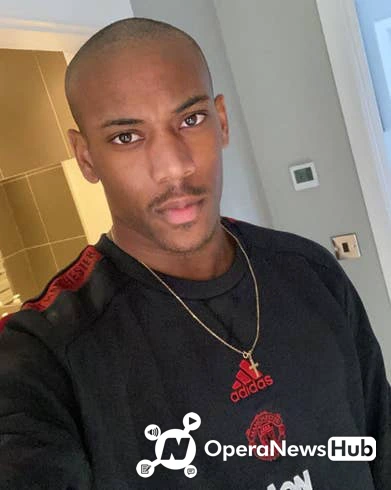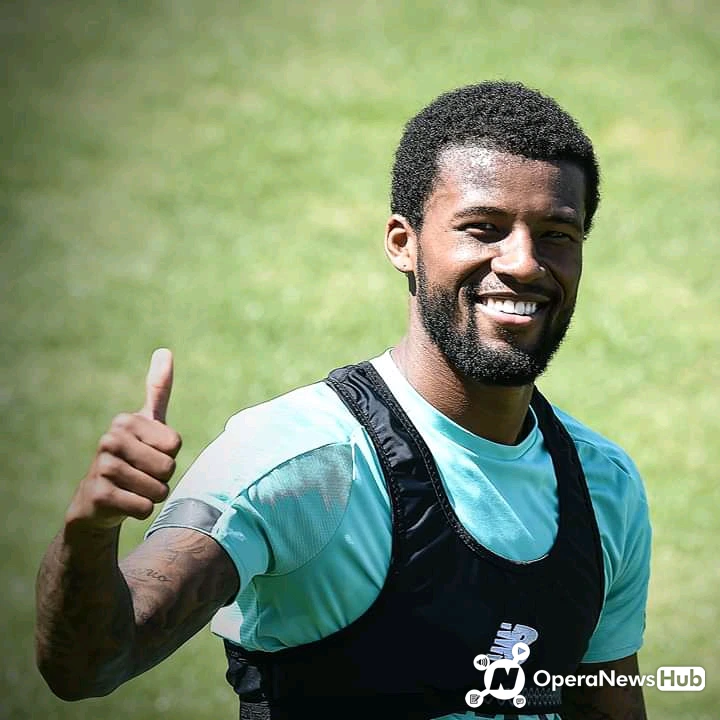 Another cave man at Anfield!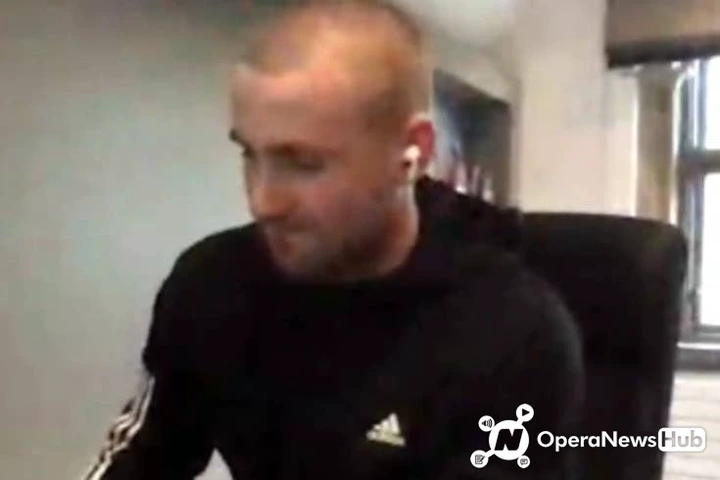 Luke Shaw on the lowest of cuts you'd find anywhere.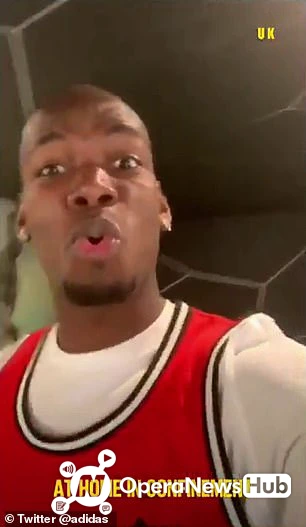 Even the best hair maker of them all went on a full skin!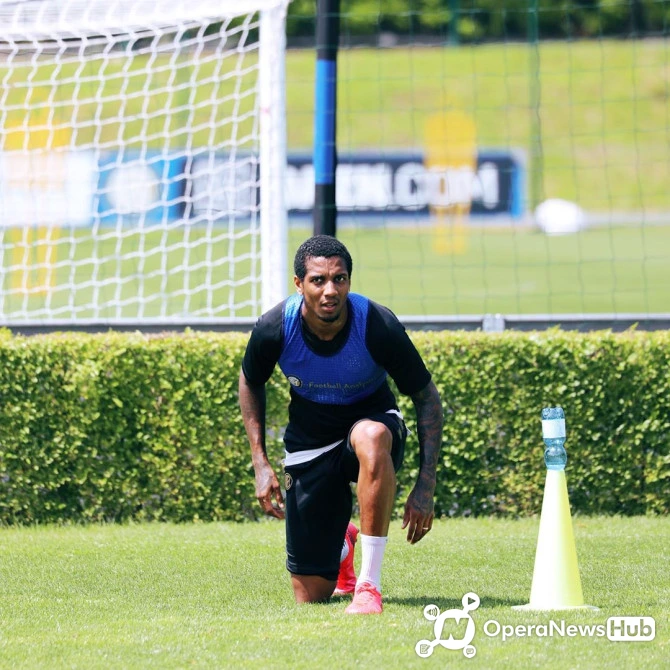 And then there's Ashely Young. Maybe he forgot his clipper in England before moving to Italy.
Question: Which of this hair conditions do you find more ribs cracking and hilarious?
[NewsNaira]
---
Share this article!
<!—- ShareThis BEGIN -—> <!—- ShareThis END -—>
What is News₦aira Income Program(News₦IP)

---
News₦aira Income Program (News₦IP) is a system aimed at raising revenue for registered users that browse the NewsNaira Website. An online program driven by a goal of solving the financial problems among the youths, students, middle class and whoever wishes to take advantage of earning opportunity and making money online legitimately in Nigeria as it creates the channel for participants to earn residual income on weekly basis.
more
How News₦IP Works

---
News₦aira has 2 means of generating income for our members.
News₦AP: NewsNaira Affiliate Program - With News₦AP, participants earns ₦1,000 whenever they refer anyone to join NewsNaira Income Program. There is no limit to how many people you can refer.

News₦ARS: NewsNaira Ad Revenue Sharing - With News₦ARS, participants earns residual income bonus by reading news, commentting on articles, publishing forum posts, daily login to their NewsNaira account, and even sharing assigned sponsored post on social media.

We share our ads revenue with you weekly when you make NewsNaira community your news and information household.
more