10 Signals Girls Give to Tell You That They Like You

---
Before now, some girls would summoned a courage to approach guys that they love and make their feelings known to them. But in most cases, this pattern always backfires them because some immature guys always uses it against them in the long run.
Whenever there is a little misunderstanding in the relationship, the immature guys always tell them to go if they wants to. They would use a phrase like "After all, it was you who came begging me for this relationship in the first place. There is nothing girls hates more than this very phrase. It belittles their ego.
It is because of this reason most girls don't tell guys how they feel about them openly. The best thing they can do is give you signals and green lights. If you are too dumb to notice these signs, that is your own cup of tea. They will move to on.
This is why i decided to write this article to make it easier for guys to know when a girl is giving them green light.
Below Are 10 Signals Girls Give to Tell You That They Like You.
1] Smiles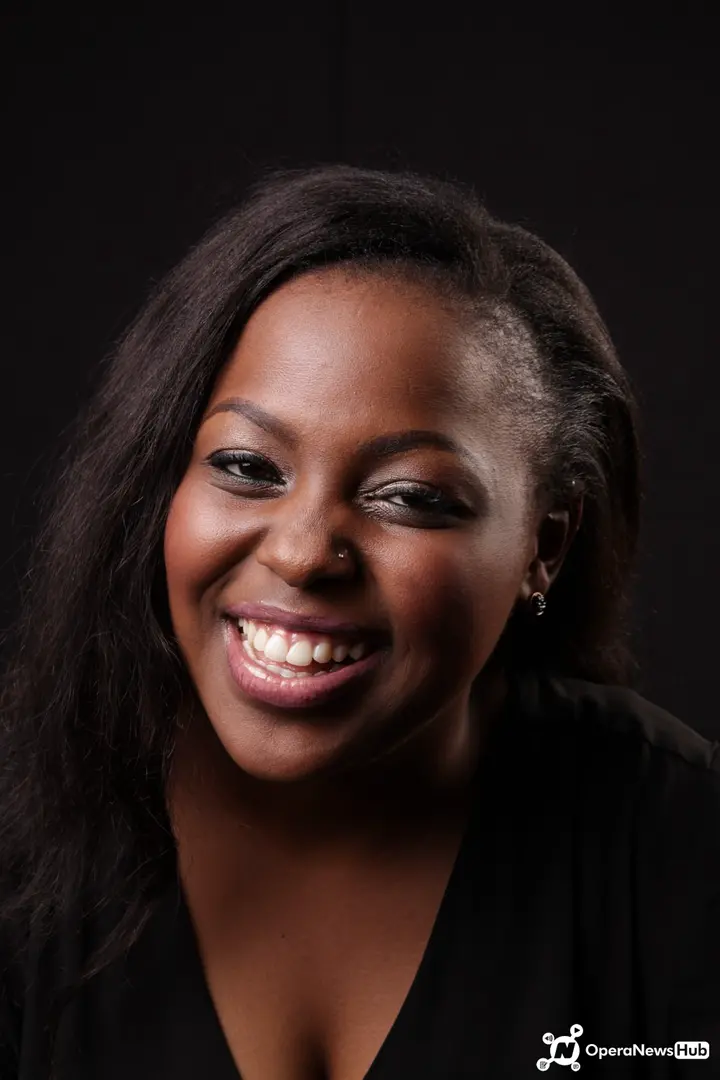 Of course, everybody smiles; And people sees it as a very good and friendly gesture. But most guys never knew that when ladies smiles at them a lot for no reason, they are actually passing a signal that they are into them. Don't dull yourself bro, go for her she likes you.
2] Greetings
Don't get this one twisted; It is very normal for a girl to greet you as a sign of regards to you. But in a situation where a girl greets you anytime she sees you, then there is more to her greetings. It could be that she likes you. Excuse her and shoot your shot, she could be your wife you know?
3] She Gets Angry At You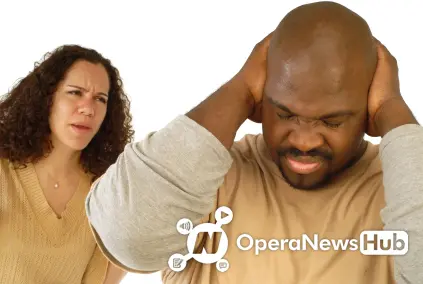 Girls are actually different when it comes to giving signals to the guy they like. Some girls would get angry at you for no just cause to show you that they like you. I don't really know why they do this but i think it would be wise for you to approach any girl who usually gets angry at you and see what will come out of it.
4] She Walks Past You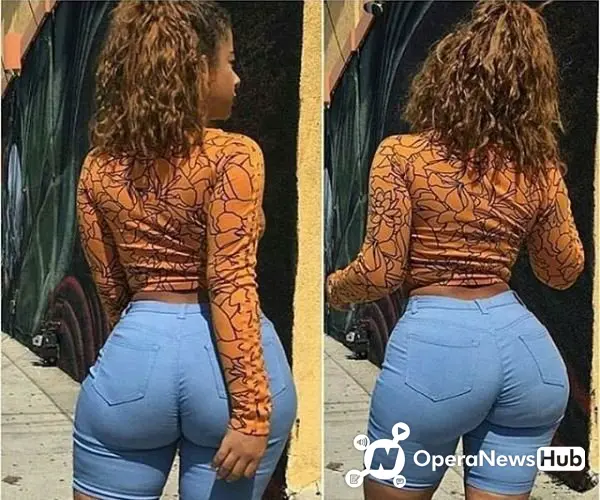 I think this one is very common among many girls. If a girl likes you, she will do anything just for her to be noticed by you. And this includes walking around anywhere you are hoping that you call her for a talk. Shoot your shot bro, don't play yourself.
5] She Gets Jealous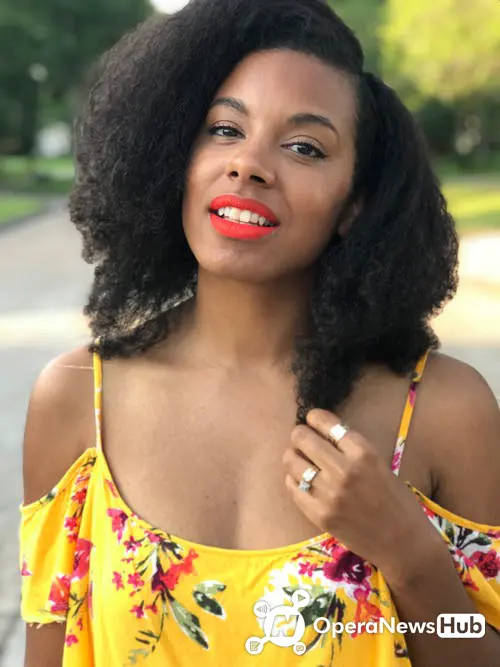 A girl who truly likes you will get jealous whenever she sees you talking to another girl. She will be like, " So it's that one that you like abi" Or she will wants to know what was discussed. She likes you bro. Take your chances with her.
6] She Defends Your Name
One thing most courageous women do is defend the name of their men in their absence. This one is very rare to notice tho; but in most cases, people who were there when she defends your name may sometimes tell you what had happened when you were not around. It could be a sign that she likes you bro.
7] She Laughs At Your Lame Jokes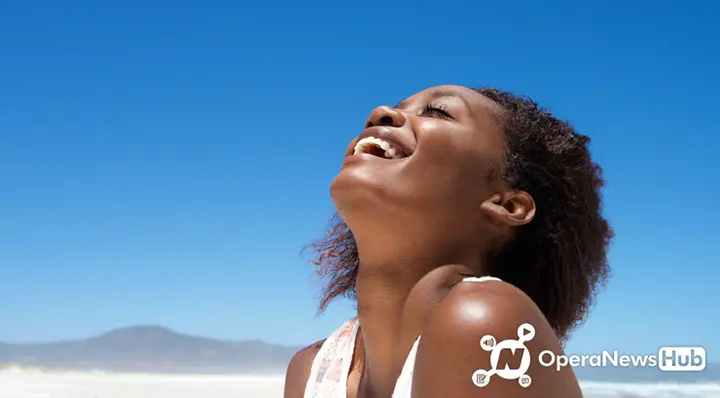 A girl who likes you would always laugh at your jokes even though they are funny or not. This is because you are the one who she is happy about, and not just your lame jokes. She is happy that you are around her and even talking to her. So you need to pay closer attention to any girl who always laugh best whenever you say a joke that is funny or not. It could be that she likes you bro.
8] She Guides Her Hair Backwards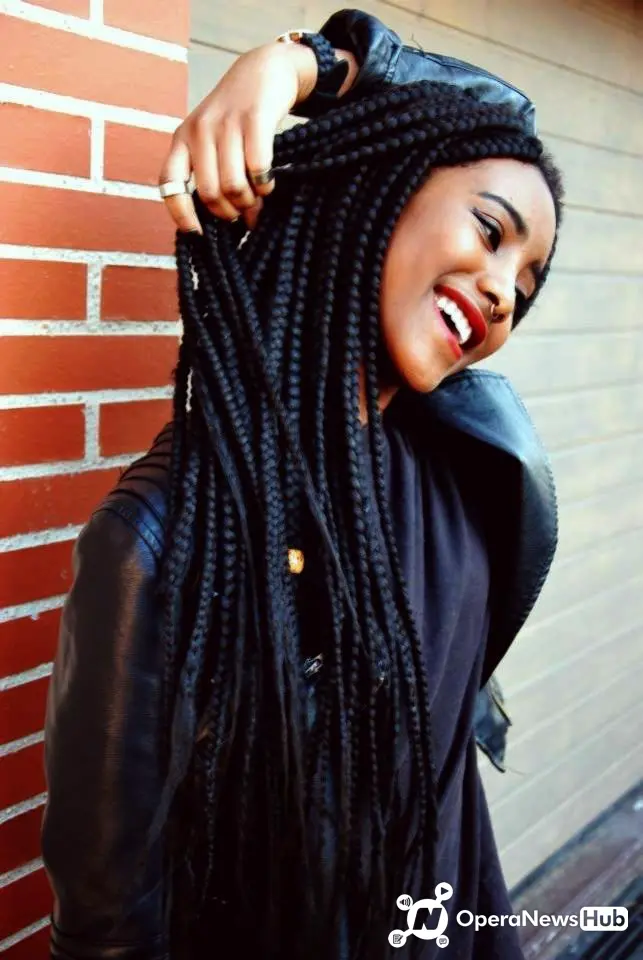 One of the prides of women is their hair; their hair is one of the things they considered most as their beauty. This is why most girls just want to do their hair even if there is no money to wear new clothes. It makes them feel complete and bold. So whenever you are talking to a girl who likes you, you may noticed that she always guides her hair backwards, and to the back of her ears numerous times in a seductive manner. She does that just for you to see her beauty bro, take a shot.
9] She Behaves Well In Your Presence
This signal is not too vocal tho; but it is always there if you pay closer attention. If a girl truly likes you, you would noticed that she is always in her best behavior anytime you show up. She will rearrange her dress if it's out of place just to look good enough to gain your attention. Take a chance bro.
10] She Offers You Gifts
Don't get this one twisted bro; Any girl can actually offer you gifts during celebrations like birthdays. But in a situation where a girl offer you gifts like chocolates, snacks, juice, water or any little thing you can get with ease. It could be a sign that she likes you bro.......talk to her.
Some girls can still turn down your advances towards them even tho you see these signs in them tho, but it doesn't hurt to shoot your shot....I wish you good luck on your trials......lolx
Please Like, Comment and Share if you found this article interesting......One Love
The views expressed in this article are the writer's, they do not reflect the views of Opera News. Please report any fake news or defamatory statements to feedback-newshub@operanewshub.com

Coronavirus Realtime Updates
NG
+226

6401

Confirmed
+1

192

Deaths
+90

1734

Recovered
Data as of 2020-05-20 21:47:44 UTC
[NewsNaira]
---
Share this article!
<!—- ShareThis BEGIN -—> <!—- ShareThis END -—>
What is News₦aira Income Program(News₦IP)

---
News₦aira Income Program (News₦IP) is a system aimed at raising revenue for registered users that browse the NewsNaira Website. An online program driven by a goal of solving the financial problems among the youths, students, middle class and whoever wishes to take advantage of earning opportunity and making money online legitimately in Nigeria as it creates the channel for participants to earn residual income on weekly basis.
more
How News₦IP Works

---
News₦aira has 2 means of generating income for our members.
News₦AP: NewsNaira Affiliate Program - With News₦AP, participants earns ₦1,000 whenever they refer anyone to join NewsNaira Income Program. There is no limit to how many people you can refer.

News₦ARS: NewsNaira Ad Revenue Sharing - With News₦ARS, participants earns residual income bonus by reading news, commentting on articles, publishing forum posts, daily login to their NewsNaira account, and even sharing assigned sponsored post on social media.

We share our ads revenue with you weekly when you make NewsNaira community your news and information household.
more