A Man Narrates His Experience with a Mermaid while fishing in Port harcourt

---
I have heard stories of mermaid but never believed of them. I was told they are spiritual being with magical powers and they come out only at night but I don't know how true. A diver once told me what he sees in deep sea, he does not talk about it.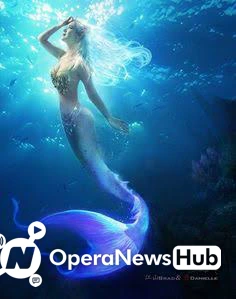 I mostly fish during the day but do fish sometimes at might. I do go fishing during the day and I don't like night fishing because it disturbs my sleep but I was told by some of my friends who are into fishing too that the best time to get good fishes is at night. So I decided to try it, I slept very well during day and got prepared for the night fishing.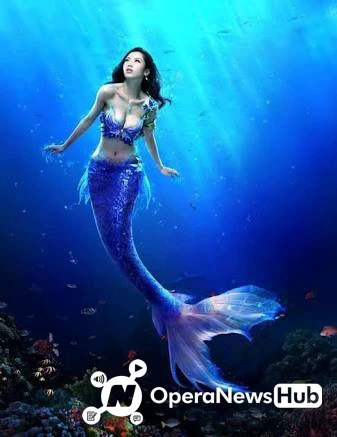 I got to the jetty by 11:00am and started fishing, the water was calm, and the light from the sky reflects on the water, making it a little bright. By 1:45am I had gotten good fishes but was still tempted to get, so I decided to get more fishes. I changed my position and went to another area and casted my net, and I caught more but I got this strange feeling around as if someone was moving with me, and I became so scared that I couldn't throw my net into the water.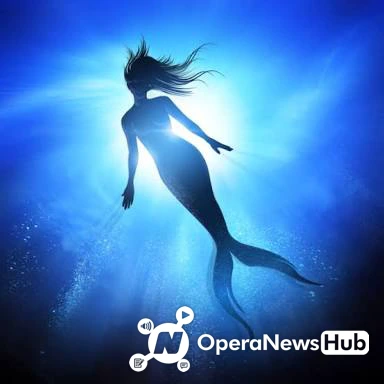 Suddenly when I looked at my back, I saw a strange being, at first I thought it was just another person like me fishing because the being was just by the jetty, and I couldn't see clearly because of the dark. I tried greeting but got no response, but I noticed the person dipping into the water to wash himself or herself, then I became uncomfortable, and decided to end my fishing and leave.
I had to pass through that same direction, and I no other choice. When passing, that was why I noticed it was not just a human being but a mermaid, there was this cold that came into my body, and I was speechless. But the mermaid didn't even acted as if she saw me, she was just busy washing herself until I passed her. When I got home by 3:35am, I couldn't sleep almost through that day. That was the day I knew such being do exist, it seems they are harmless, and I believe some can harm you. I am grateful no hurt was done on me till this day.
[NewsNaira]
---
Share this article!
<!—- ShareThis BEGIN -—> <!—- ShareThis END -—>
What is News₦aira Income Program(News₦IP)

---
News₦aira Income Program (News₦IP) is a system aimed at raising revenue for registered users that browse the NewsNaira Website. An online program driven by a goal of solving the financial problems among the youths, students, middle class and whoever wishes to take advantage of earning opportunity and making money online legitimately in Nigeria as it creates the channel for participants to earn residual income on weekly basis.
more
How News₦IP Works

---
News₦aira has 2 means of generating income for our members.
News₦AP: NewsNaira Affiliate Program - With News₦AP, participants earns ₦1,000 whenever they refer anyone to join NewsNaira Income Program. There is no limit to how many people you can refer.

News₦ARS: NewsNaira Ad Revenue Sharing - With News₦ARS, participants earns residual income bonus by reading news, commentting on articles, publishing forum posts, daily login to their NewsNaira account, and even sharing assigned sponsored post on social media.

We share our ads revenue with you weekly when you make NewsNaira community your news and information household.
more