Tragedy in Nnewi as a woman and her child were electrocuted to dead by an electric

---
It was a very sad Tuesday in Nnewi yesterday the 18th of may as a woman and her child, who were inside a container being used as shop died from an electric shock from an electric wire that fell on the container. The shop (container) was located beside St. Peter Claver's parish, Nnewichi Nnewi, Anambra state.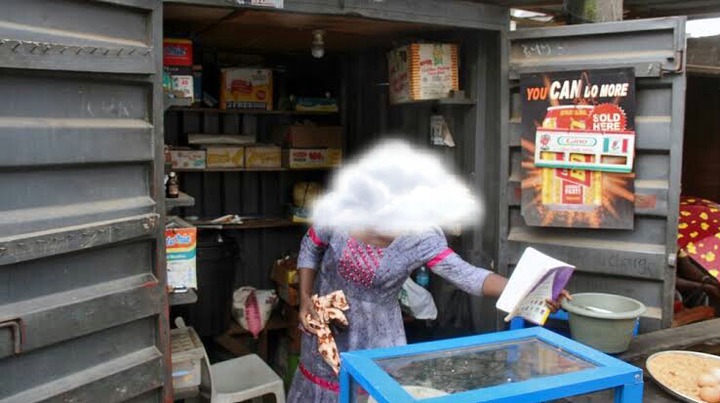 It was about to rain yesterday evening with a mild wind when the power holding company restored power that they have taken for some hours.
On restoring the power, the voltage which has being low for some days was increased and the light was not stable and kept going on and off for a few times.
While the power was fluctuating, a high tension wire sparked fire and got cut off. The wire fell on a shop made of container in which the woman and her child were inside. This resulted to the death of the woman and her child from electrocution.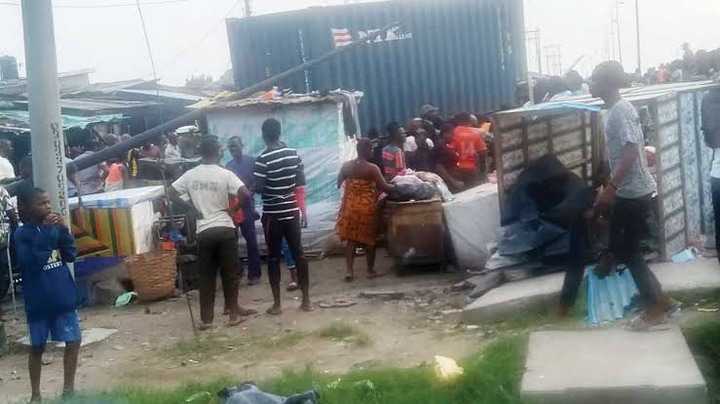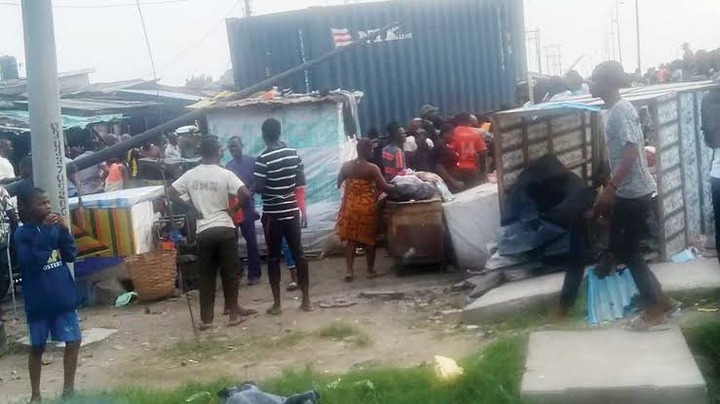 Could this be blamed on the power holding company as light have not being restored in the area since then, or on the people who stay inside a container as a shop or on the wind.
[NewsNaira]
---
Share this article!
<!—- ShareThis BEGIN -—> <!—- ShareThis END -—>
What is News₦aira Income Program(News₦IP)

---
News₦aira Income Program (News₦IP) is a system aimed at raising revenue for registered users that browse the NewsNaira Website. An online program driven by a goal of solving the financial problems among the youths, students, middle class and whoever wishes to take advantage of earning opportunity and making money online legitimately in Nigeria as it creates the channel for participants to earn residual income on weekly basis.
more
How News₦IP Works

---
News₦aira has 2 means of generating income for our members.
News₦AP: NewsNaira Affiliate Program - With News₦AP, participants earns ₦1,000 whenever they refer anyone to join NewsNaira Income Program. There is no limit to how many people you can refer.

News₦ARS: NewsNaira Ad Revenue Sharing - With News₦ARS, participants earns residual income bonus by reading news, commentting on articles, publishing forum posts, daily login to their NewsNaira account, and even sharing assigned sponsored post on social media.

We share our ads revenue with you weekly when you make NewsNaira community your news and information household.
more