10 ways to make your skin lighter

---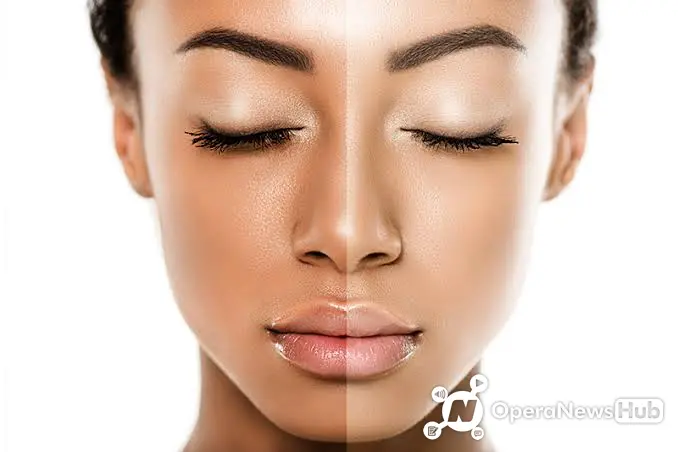 You know of the famous saying 'Health is Wealth.' This saying applied to the skin also. Your outward appearance determines what you carry on the inside. Wondering how you can make your skin light without side effects? We got you here
Below are ten ways on how to make your skin light
1. Applying lemon to your skin
Lemon helps to remove the dead layer of the skin cell. Slice your lemon into two, squeeze the water out of it. When you apply the liquid content on your skin, it penetrates the pore and steadily changes the shade of the skin. Apply it frequently for 2-3 weeks.
2. Using coconut water on your skin
Research has shown that people who applied coconut water on their skin had a lighter shade after a month. Get coconut and pour the water into a clean bowl. Use your cotton wool to apply the coconut water on your skin, leave it for an hour, and rinse after.
3. Rubbing raw potato on your skin
The juice from raw potato contains a high amount of vitamin C, which helps to lighten the skin. Get a raw potato and cut into half, rub on the area you want to appear lighter, and wash off after an hour.
4. Applying Papaya to your skin
Papaya has an enzyme called Papain. It helps to lighten the skin. It is also a natural acne toner. Get Papaya and mash it in a clean bowl, apply it on the area you want lighter, wash after 30minutes. Repeat the process for two weeks to get an effective result.
5. Applying Tumeric to your skin
Tumeric contains Vitamin C, which helps in skin lightening. Apply the Tumeric raw on your skin or mix with aloe very for more effective results.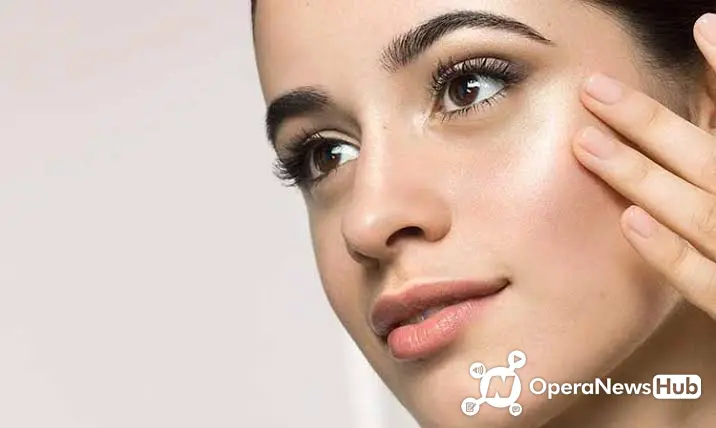 6. Applying orange to your skin
Orange contains Vitamin C and lactic acid that helps in penetrating the skin pores to make it lighter. It also helps to prevent sunburn. Mix Orange peel powder and make a paste. Use it on where you want lighter then wash it after 1 hour.
7. Using cucumber on your skin
Cucumber bonds collagen on the skin and makes the pores in the skin tighter. Get cucumber, cut a slice, and apply on where you want to be lighter. Wash off with warm water after 1 hour.
8. Applying honey to your skin
Honey contains alpha-hydroxy acids and bioactive compounds that help reduce the impacts of pigmentation on your skin, so it helps in lessening the appearance of dark spots. Apply honey directly to the skin or mix with yogurt and wash off after 30minutes.
9. Using Aloe vera on your skin
The aloe vera contains Vitamin A, C, and E. The gel gotten from aloe vera is good on the skin. Apply the gel on where you want lighter; it helps to fade dark patches and lighten one's skin.
10. Using yogurt on your skin
Yogurt contains lactic acid, which is made of a natural lightening agent. To make your result more effective, mix the yogurt with turmeric to make a paste then apply on your skin and neck. Wash off after 30minutes.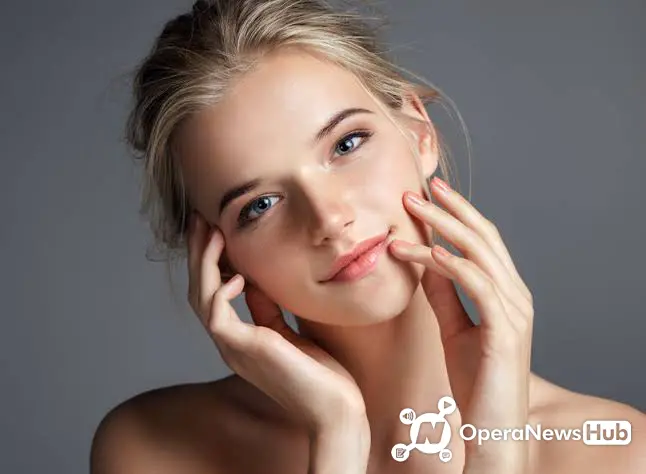 The views expressed in this article are the writer's, they do not reflect the views of Opera News.Please report any fake news or defamatory statements to newshub-gh@operanewshub.com
Coronavirus Realtime Updates
GH
+108

5638

Confirmed
+4

28

Deaths
+786

1460

Recovered
Data as of 2020-05-16 22:36:55 UTC
[NewsNaira]
Lighter
---
Share this article!
<!—- ShareThis BEGIN -—> <!—- ShareThis END -—>
What is News₦aira Income Program(News₦IP)

---
News₦aira Income Program (News₦IP) is a system aimed at raising revenue for registered users that browse the NewsNaira Website. An online program driven by a goal of solving the financial problems among the youths, students, middle class and whoever wishes to take advantage of earning opportunity and making money online legitimately in Nigeria as it creates the channel for participants to earn residual income on weekly basis.
more
How News₦IP Works

---
News₦aira has 2 means of generating income for our members.
News₦AP: NewsNaira Affiliate Program - With News₦AP, participants earns ₦1,000 whenever they refer anyone to join NewsNaira Income Program. There is no limit to how many people you can refer.

News₦ARS: NewsNaira Ad Revenue Sharing - With News₦ARS, participants earns residual income bonus by reading news, commentting on articles, publishing forum posts, daily login to their NewsNaira account, and even sharing assigned sponsored post on social media.

We share our ads revenue with you weekly when you make NewsNaira community your news and information household.
more