Oyedepo reveals number of Covid-19 cases healed at Winners Chapel

---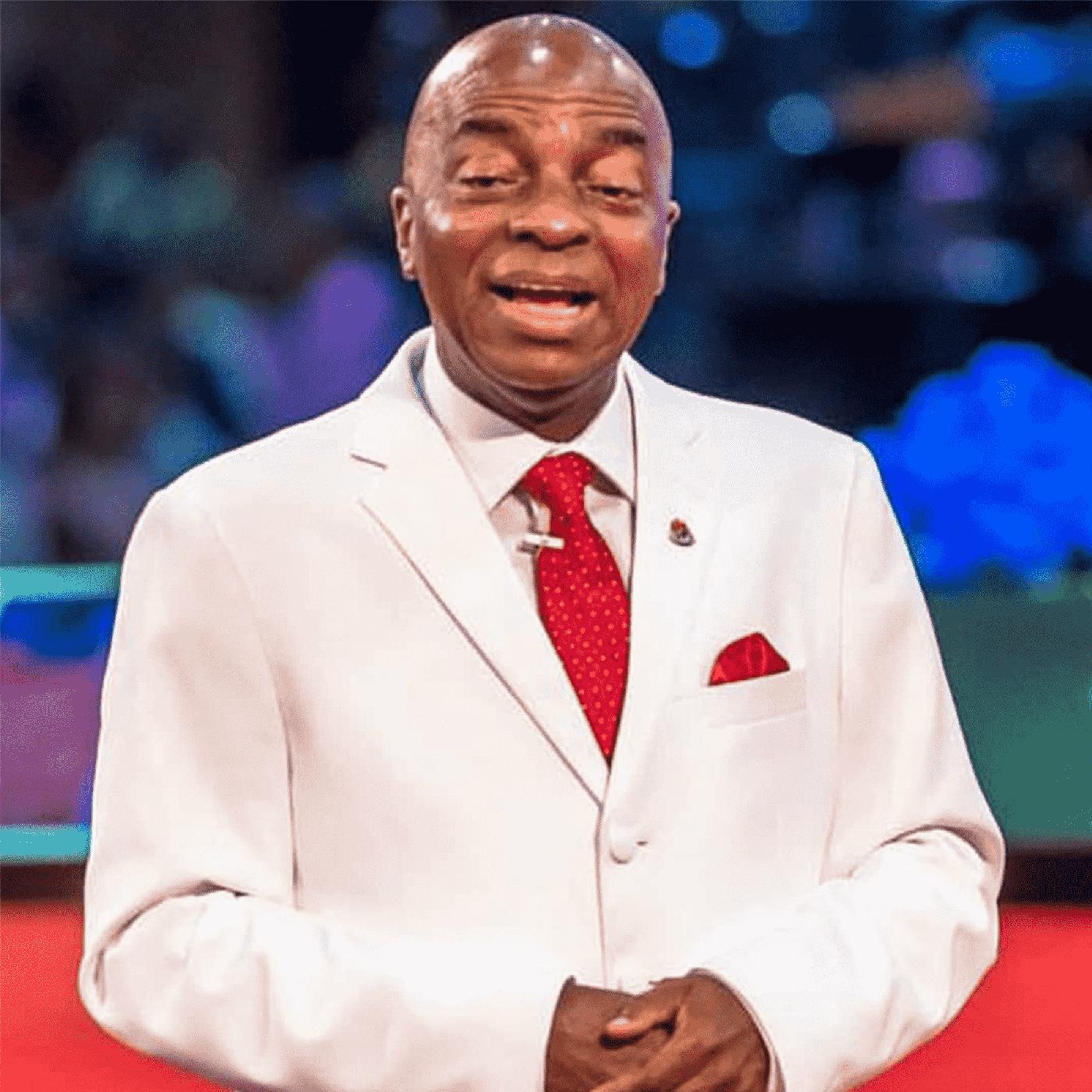 Bishop David Oyedepo of the Living Faith Church, also known as Winners Chapel, has revealed that the church received 62 testimonies of persons healed of COVID-19.
Oyedepo during a live broadcast on Saturday expressed gratitude to God for the healing of the 62 patients via listening to preachings from the church.
The cleric who has been against the closure of churches due to coronavirus declared that the fear of death that comes with the disease was gone and that God has weakened the strength of the pestilence.
He said, "I'm glad to let you know this morning that the number of healings recorded from the testimonies received is now 62. That's to tell you how God has weakened the strength of this noisome pestilence; anybody can be healed; whoever cares to come to Jesus. Anybody can be healed; whoever cares to come to the Great Physician.
"The Lord sent me with the Word of Faith to liberate the world from all oppressions of the devil through the preaching of the Word of Faith – clear, no mistake; it's not a man that sent (me), No.
"Praying for the spirit of fear to lose its grip. It's Kingdom advancement prayer. Nobody can get saved in death, so praying for men to be kept alive, for the fear of death to be gone.
"That person said (documented testimony from Canada) "suddenly, the spirit of death began to come" but she hooked online and by the Word, the spirit of fear left her. By the Word! What if she had no access online to the Word of life, she would be gone.
"Suddenly, she began to cough, catarrh came in – because fear opens the door to the devil. You are always a victim of what you fear.
"Therefore, the fear of death that coronavirus has come along with, is declared gone and every victim around the world is declared liberated in the name of Jesus."
[NewsNaira]
Religion
Oyedepo
Newsnaira
---
Share this article!
<!—- ShareThis BEGIN -—> <!—- ShareThis END -—>
What is News₦aira Income Program(News₦IP)

---
News₦aira Income Program (News₦IP) is a system aimed at raising revenue for registered users that browse the NewsNaira Website. An online program driven by a goal of solving the financial problems among the youths, students, middle class and whoever wishes to take advantage of earning opportunity and making money online legitimately in Nigeria as it creates the channel for participants to earn residual income on weekly basis.
more
How News₦IP Works

---
News₦aira has 2 means of generating income for our members.
News₦AP: NewsNaira Affiliate Program - With News₦AP, participants earns ₦1,000 whenever they refer anyone to join NewsNaira Income Program. There is no limit to how many people you can refer.

News₦ARS: NewsNaira Ad Revenue Sharing - With News₦ARS, participants earns residual income bonus by reading news, commentting on articles, publishing forum posts, daily login to their NewsNaira account, and even sharing assigned sponsored post on social media.

We share our ads revenue with you weekly when you make NewsNaira community your news and information household.
more