Photos: Meet Olajumoke Orisaguna, The Bread Seller Turn Model

---
Photos: Meet Olajumoke Orisaguna, The Bread Seller Turn Model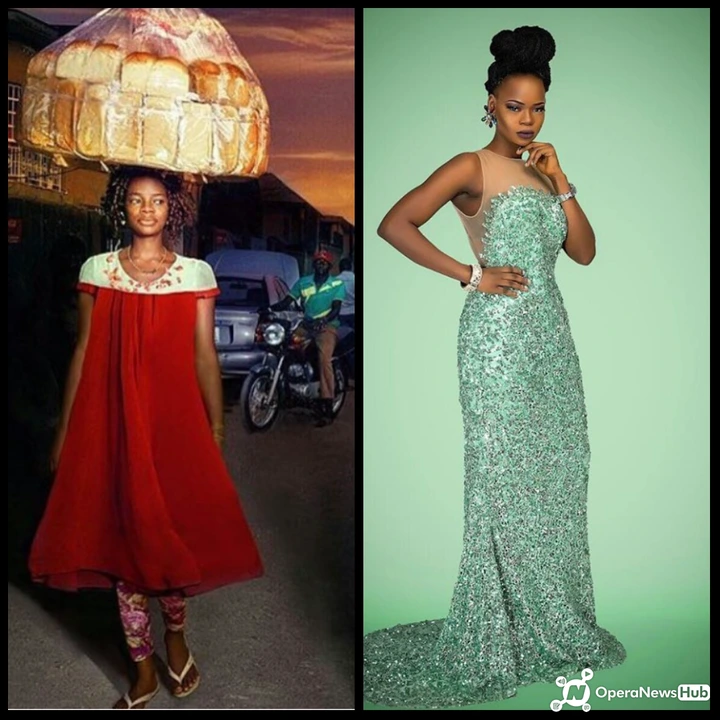 Olajumoke Orisaguna is a Nigerian Model who received public attention when, while hawking bread on the streets of Lagos, she unknowingly walked into a photo shoot session of British Rapprt, Tinie Tempah, by Nigerian photographer, TY Bello, for Nigeria's The Day Magazine.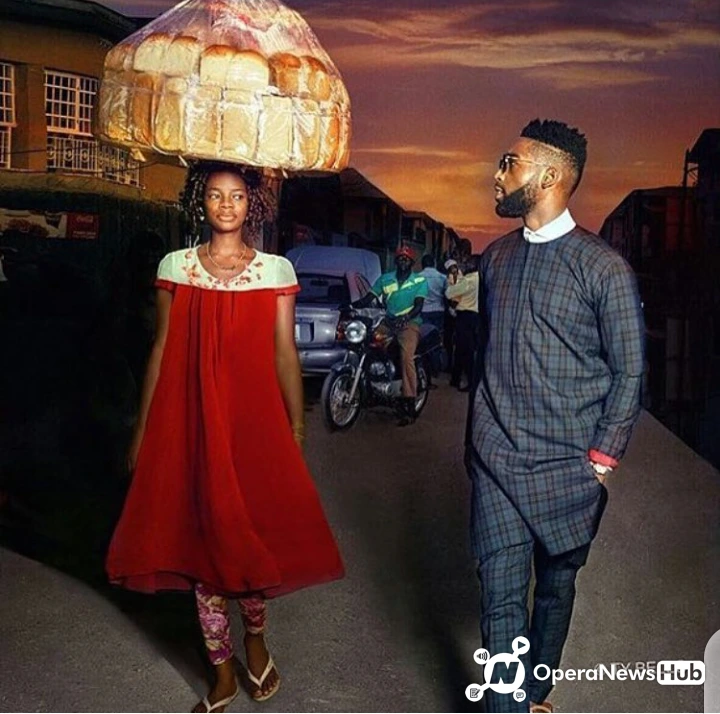 TY Bello, while making edits, found an image of Olajumoke and Tinie Tempah amongst the photos. Bello's searched for Olajumoke and photographed her. She appeared on the cover of the magazine before she was employed as a model.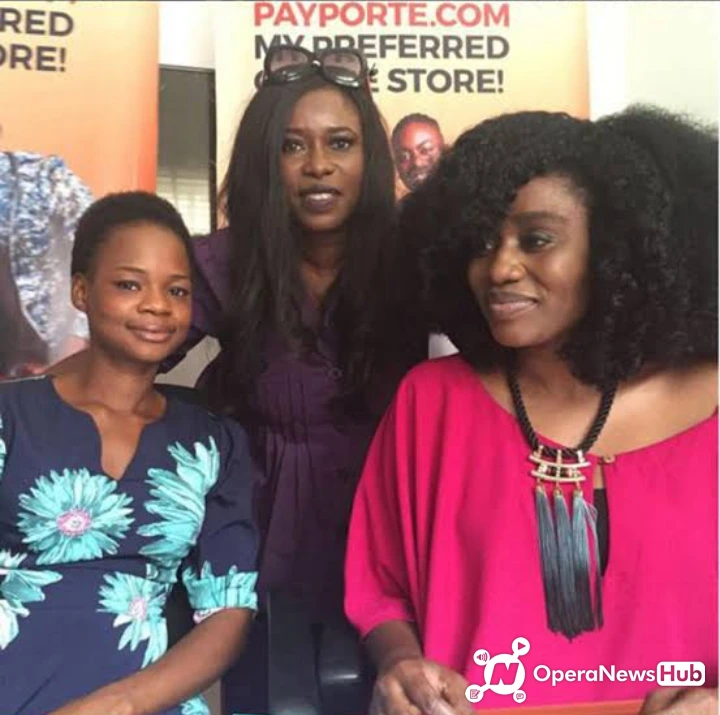 Olajumoke later got jobs in some major presenting shows and make up schools. Her story was reported in various media sources, including CNN and BBC Africa.
Olajumoke Orisaguna was born in 1981 and brought up in Ire, Osun State. She was trained as a hairdresser where she met her husband, Sunday Orisaguna. They got married in 2010 and later had two children. She is fluent in yoruba.
Jumoke as she's fondly called, traveled to Lagos with one of her children where she hoped to make more money selling bread. Her husband stayed behind in Osun State with the other child, where he installs sliding doors for a living.
After TY Bello located her, she decided that Jumoke had potential as a model. She posted her pictures on Instagram and offered to lauch her career. She arranged for Jumoke's portrait to appear on the cover of Style Magazine and planned to create a documentary about her.
Jumoke was later offered a modelling contract with few Model Management, internship and work, despite not being fluent in English Language. Following her success, her husband and the other child moved to Lagos.
In Nigeria, Jumoke was praised in the Media as a Role Model. According to CNN, she was offered some education and a bank also offered to pay for her children to attend school.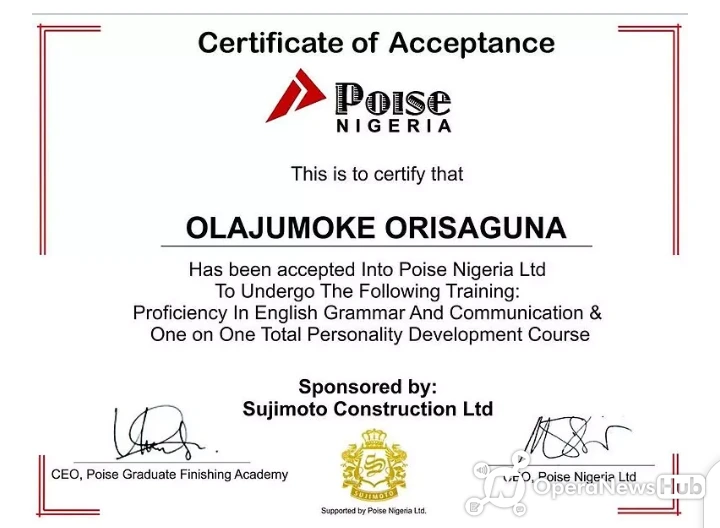 Olajumoke was awarded a scholarship by Sujimoto Group and Poise Nigeria. She will be learning Etiquete, Soft Skills, Social Graces and Communication at Poise Nigeria. The scholarship was initiated by Sujimoto Group who wanted to be sure that Olajumoke was equipped for life after the immediate attention dies down.
Below are the beautiful photos of Olajumoke Orisaguna, the bread seller turn model: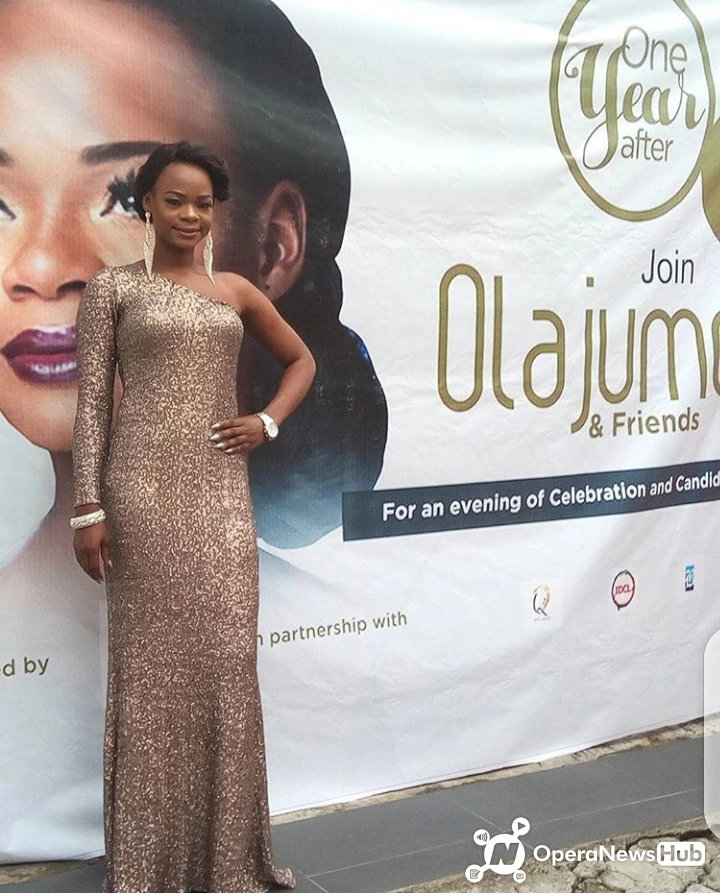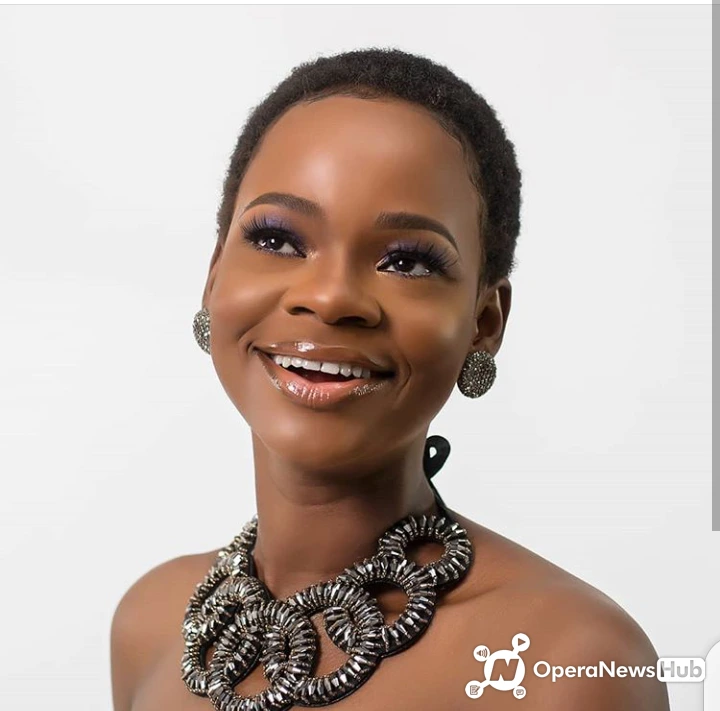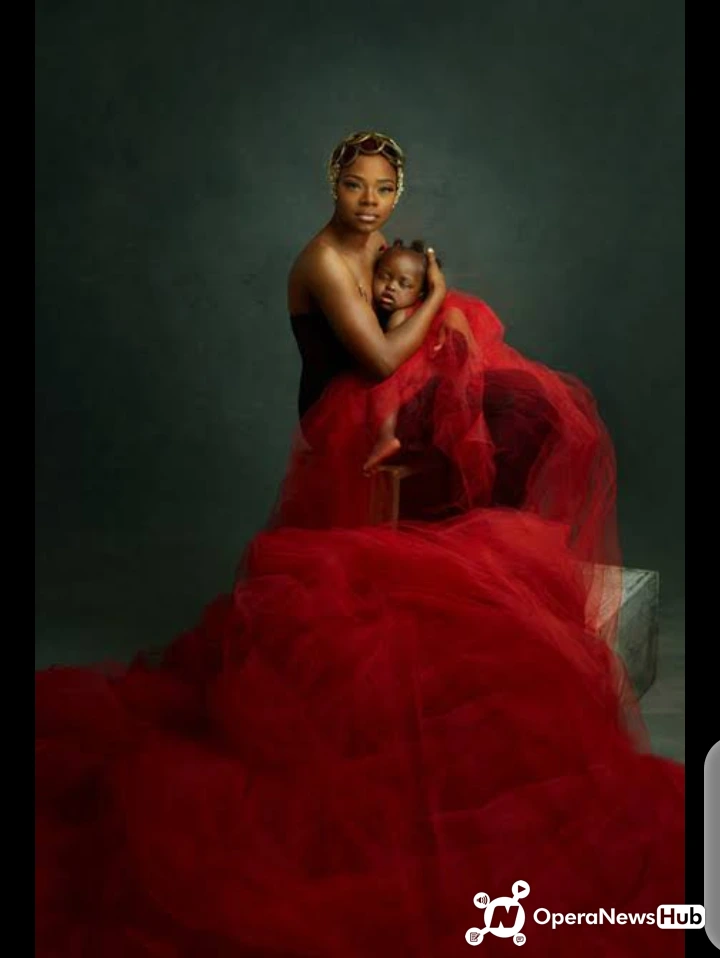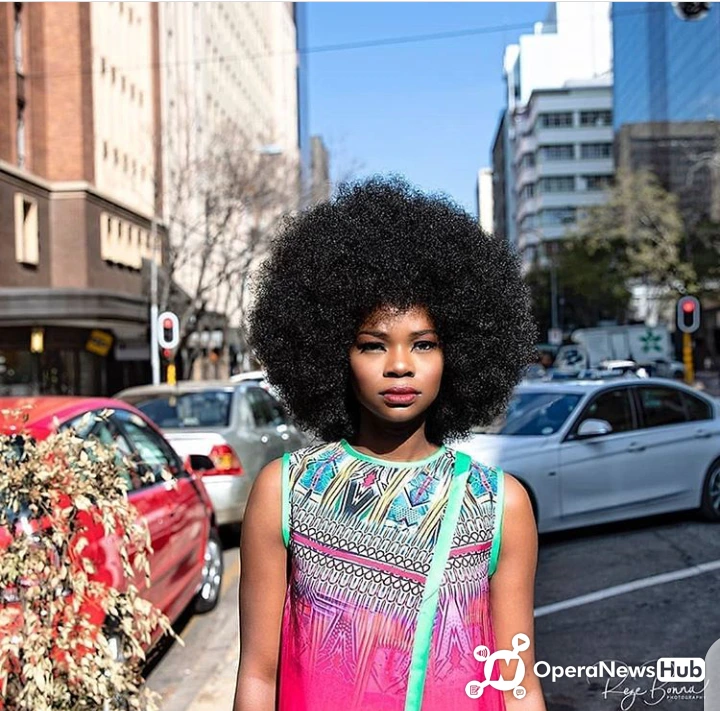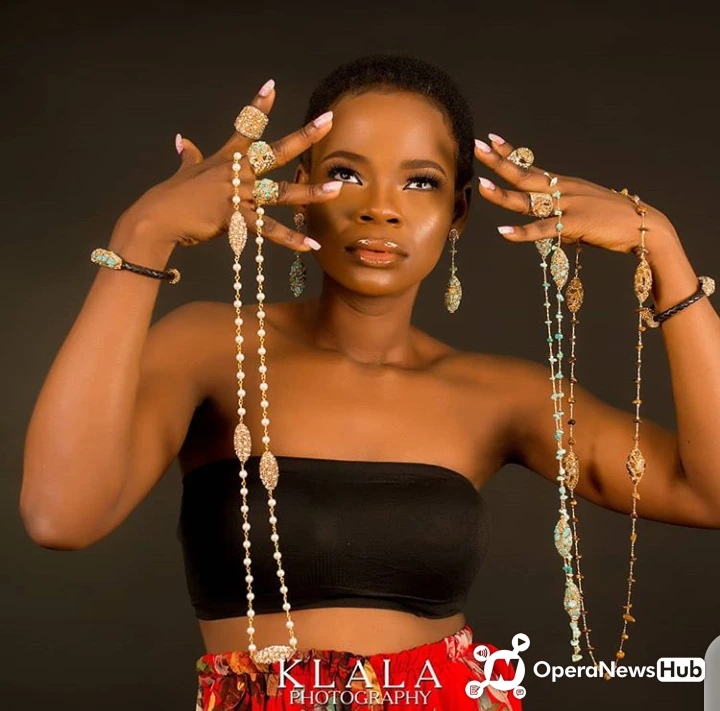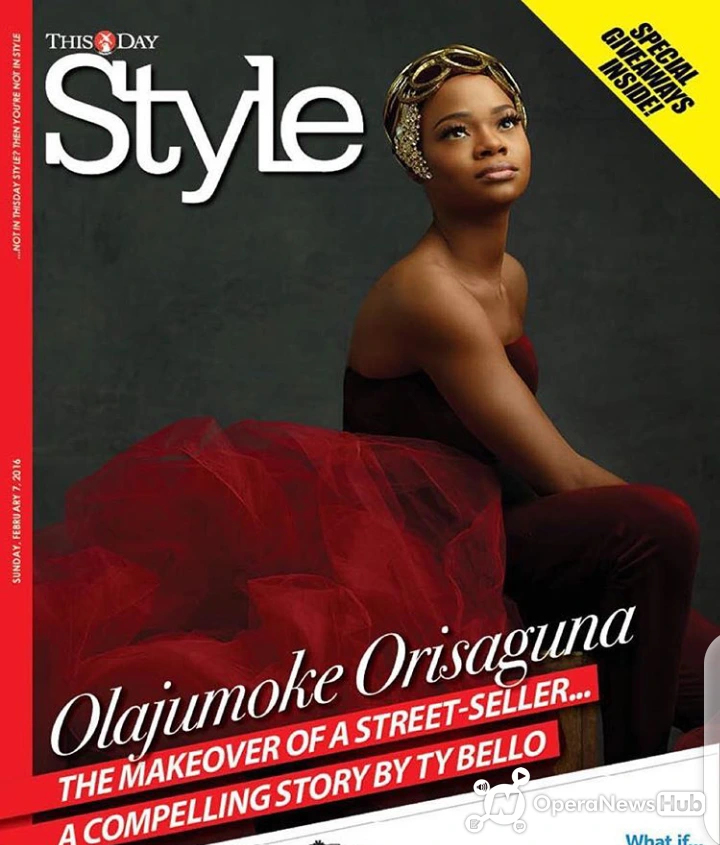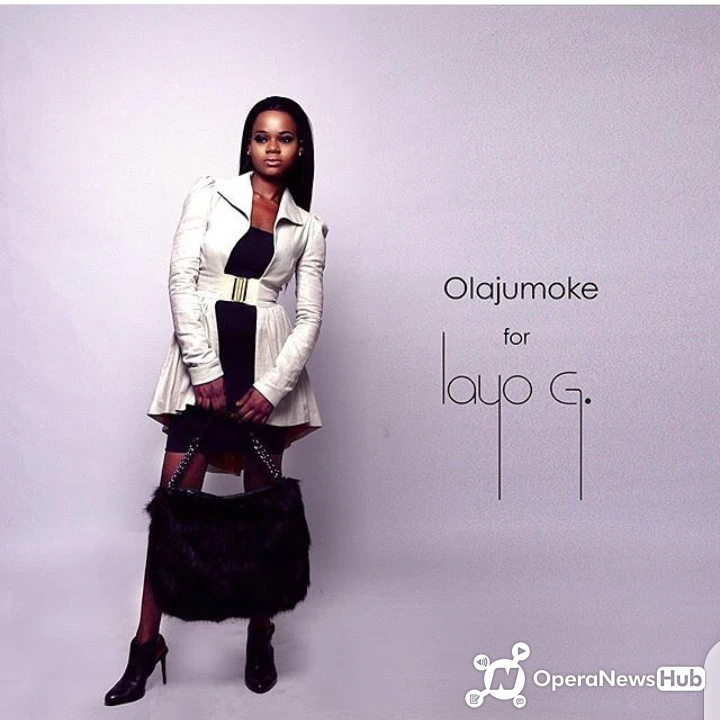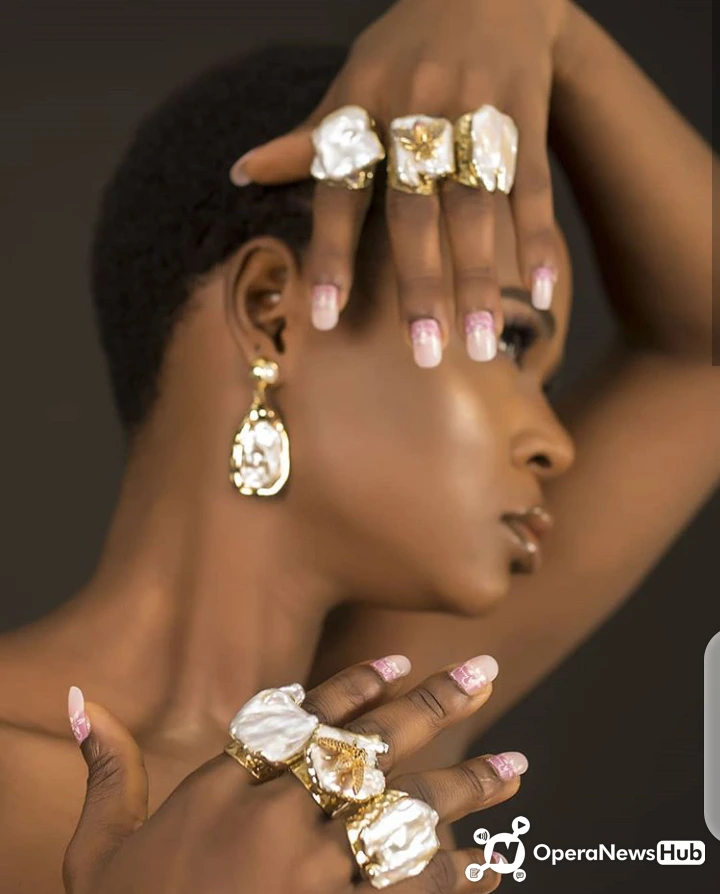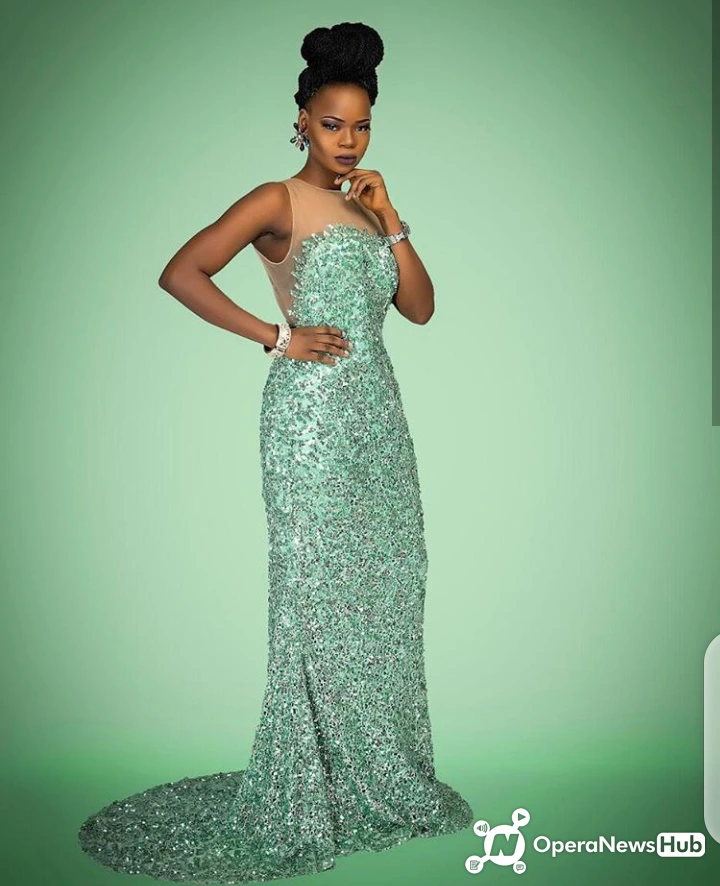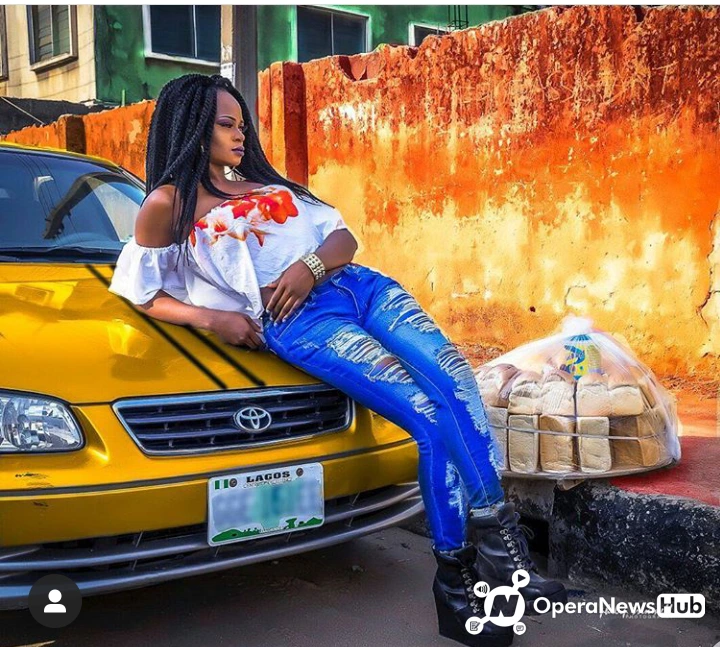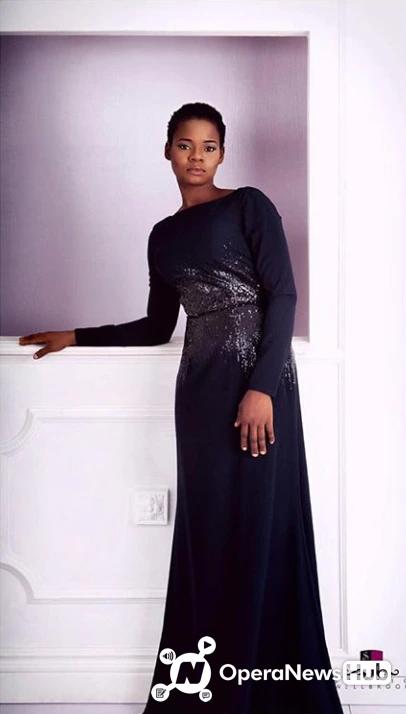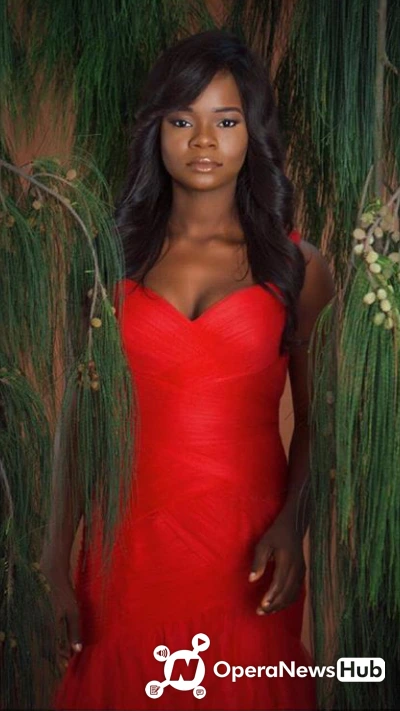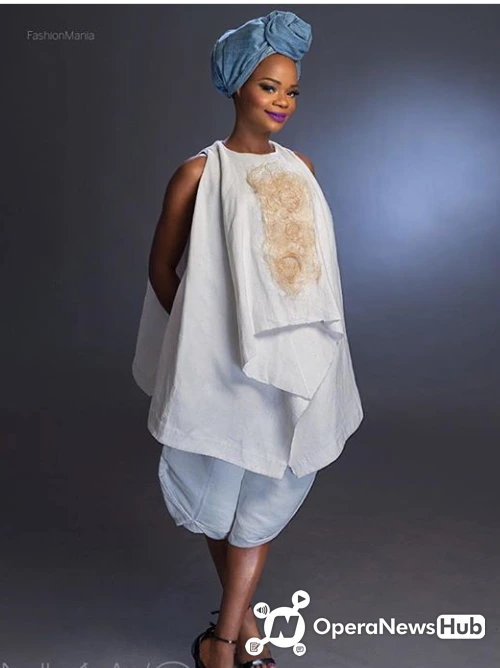 Thanks Ramih.....
[NewsNaira]
---
Share this article!
<!—- ShareThis BEGIN -—> <!—- ShareThis END -—>
What is News₦aira Income Program(News₦IP)

---
News₦aira Income Program (News₦IP) is a system aimed at raising revenue for registered users that browse the NewsNaira Website. An online program driven by a goal of solving the financial problems among the youths, students, middle class and whoever wishes to take advantage of earning opportunity and making money online legitimately in Nigeria as it creates the channel for participants to earn residual income on weekly basis.
more
How News₦IP Works

---
News₦aira has 2 means of generating income for our members.
News₦AP: NewsNaira Affiliate Program - With News₦AP, participants earns ₦1,000 whenever they refer anyone to join NewsNaira Income Program. There is no limit to how many people you can refer.

News₦ARS: NewsNaira Ad Revenue Sharing - With News₦ARS, participants earns residual income bonus by reading news, commentting on articles, publishing forum posts, daily login to their NewsNaira account, and even sharing assigned sponsored post on social media.

We share our ads revenue with you weekly when you make NewsNaira community your news and information household.
more