How unlock your forgetting pass word ON your phone

---
Many people panic when they forget their phone passwords that have been unlocked, thinking the phone is now useless. You can bypass it, and normalize things.
Google also tightens your phone 's security, making it hard to get back to your phone with new Android versions, but there's always a way to make your phone accessible again, as if you know the username and password of your Google account.
If you are using modern version of Android, this means that theres no built-in way to simply reset your pattern, PIN, or password and gain access to your phone or tablet. This is because Android removed the feature that would enable you do that.
The only thing that can save you now is the Android smart lock feature. When you set up Smart Lock on your Android phone and have it automatically log in when its on your home Wi-Fi. Then you can take your phone to that home Wi-FI network and it will automatically unlock for you, even if you cant remember the normal unlock code.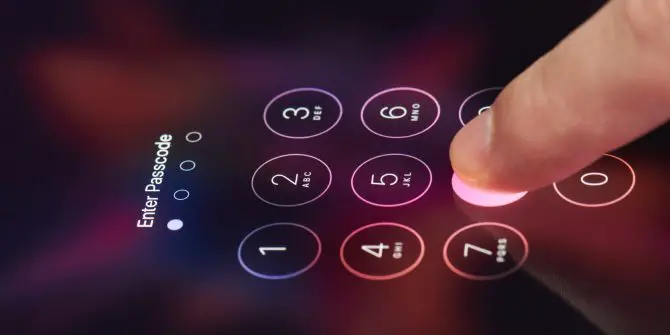 Other tricks that might work; lets say for example if you are using a Samsung device, when logged into the device with a Samsung account, you can go to the Samsung Find My Mobile website and log in with the Samsung account, and use the Unlock my screen option to remotely remove your devices lock screen.
If you are using Android 4.4 and below first enter an incorrect pattern or PIN five times at the lock screen then youll see a Forgot pattern, forgot PIN, or forgot password button appear. Then youll be prompted to enter the username and password of the Google account associated with your Android device.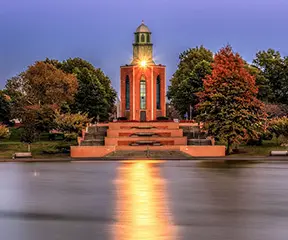 What if all the above methods fail? Dont panic! You can still get your device into a usable state again, but that will involve performing a factory reset, wiping the devices storage, and setting it up again from scratch.
[NewsNaira]
---
Share this article!
<!—- ShareThis BEGIN -—> <!—- ShareThis END -—>
What is News₦aira Income Program(News₦IP)

---
News₦aira Income Program (News₦IP) is a system aimed at raising revenue for registered users that browse the NewsNaira Website. An online program driven by a goal of solving the financial problems among the youths, students, middle class and whoever wishes to take advantage of earning opportunity and making money online legitimately in Nigeria as it creates the channel for participants to earn residual income on weekly basis.
more
How News₦IP Works

---
News₦aira has 2 means of generating income for our members.
News₦AP: NewsNaira Affiliate Program - With News₦AP, participants earns ₦1,000 whenever they refer anyone to join NewsNaira Income Program. There is no limit to how many people you can refer.

News₦ARS: NewsNaira Ad Revenue Sharing - With News₦ARS, participants earns residual income bonus by reading news, commentting on articles, publishing forum posts, daily login to their NewsNaira account, and even sharing assigned sponsored post on social media.

We share our ads revenue with you weekly when you make NewsNaira community your news and information household.
more