Passengers On Board Kobe Bruants Helicopter Are To Blame For The Plane Crash: Pilot Representative Says

---
The representative of the late pilot who was flying the helicopter that killed Kobe Bryant, Gianna Bryant, along with 6 other passengers, claims the people on board were responsible for the fatal crash.
Pilot Ara George Zobayan, who was flying the helicopter, also died in the crash which occurred in January 2020 but his representative has now accused the passengers of "negligence".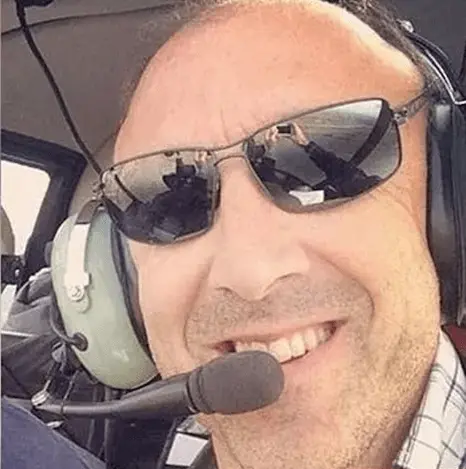 The relative of the pilot has responded to Vanessa Bryant's lawsuit against Ara and the helicopter company, Island Express, by saying those on board the helicopter were to blame for the crash.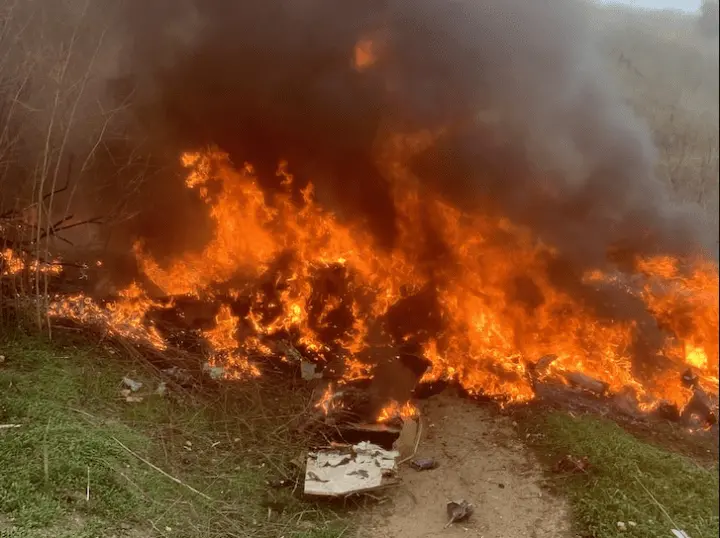 He said: "Any injuries or damages to plaintiffs and/or their decedent were directly caused in full or in part by the negligence or fault of plaintiffs and/or their decedent, including their knowing and voluntary encounter with the risks involved, and that this negligence was a substantial factor in causing their purported damages, for which this answering defendant bears no responsibility."
Due to fog and poor visibility, the LAPD and other law enforcement agencies grounded their fleet the morning of the crash  The pilot had to circle around the Griffith Park area for 15 minutes before being cleared to fly to the Mamba Academy up north.
Unfortunately, the pilot was going 184 MPH in blinding fog when he crashed into a hill, killing everyone on board.
The statement from the late pilot's rep comes after Ms. Bryant filed a lawsuit alleging that Island Express Helicopters and Island Express Holding Corp, were only allowed to fly under visual flight rules, and the conditions the day of the crash were not conducive to such flying.
The complaint heard in Los Angeles County Superior Court, also claims the pilot failed "to use ordinary care in piloting the subject aircraft" and was "negligent".
Additionally, it alleges that the pilot was disciplined in 2015 for violating the visual flight rule minimums by flying into airspace of reduced visibility.
Ms Bryant has also filed a claim against the Los Angeles County Sheriff's Department, contending deputies shared unauthorized photos of the site where her husband and daughter died in a helicopter crash in January.
[NewsNaira]
---
Share this article!
<!—- ShareThis BEGIN -—> <!—- ShareThis END -—>
What is News₦aira Income Program(News₦IP)

---
News₦aira Income Program (News₦IP) is a system aimed at raising revenue for registered users that browse the NewsNaira Website. An online program driven by a goal of solving the financial problems among the youths, students, middle class and whoever wishes to take advantage of earning opportunity and making money online legitimately in Nigeria as it creates the channel for participants to earn residual income on weekly basis.
more
How News₦IP Works

---
News₦aira has 2 means of generating income for our members.
News₦AP: NewsNaira Affiliate Program - With News₦AP, participants earns ₦1,000 whenever they refer anyone to join NewsNaira Income Program. There is no limit to how many people you can refer.

News₦ARS: NewsNaira Ad Revenue Sharing - With News₦ARS, participants earns residual income bonus by reading news, commentting on articles, publishing forum posts, daily login to their NewsNaira account, and even sharing assigned sponsored post on social media.

We share our ads revenue with you weekly when you make NewsNaira community your news and information household.
more