20 things I have learnt in over two decades I have lived

---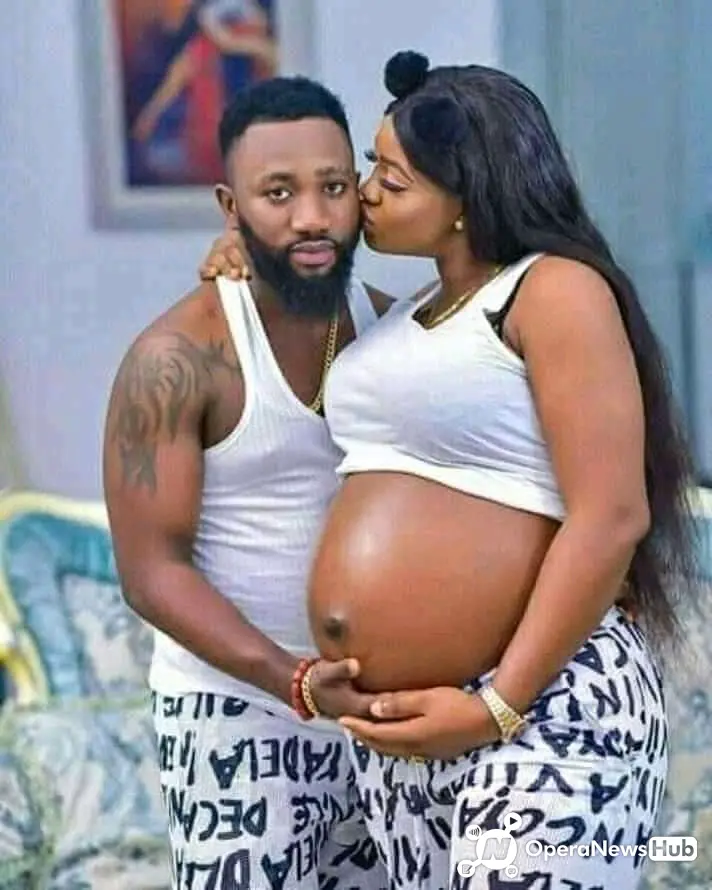 Know these things as you grow old to build a family
1. I have learned that a stranger could be better trusted than a brother. Know this before getting married.
2. Be careful when you want to give people a second chance, they might be coming back to completely destroy you
3. Be good to people wherever you go. Don't think people don't know you, someone who don't know you might know someone who knows you
4. People don't become successful through what they do, breakthrough comes from HOW they do what they do
5. What you wear don't define you, you define what you wear
6. Money and love can't be separated 
7. If you can't say sorry at all times, you can't keep a relationship or stay in marriage 
8. Don't lend someone any amount of money you can't let go in an event they refuse to pay back, some debtors are dangerous 
9. Don't make yourself too available for people, you will loose your worth. 
10. If you don't have a say in your relationship then you don't own it
11. Happiness is more than food. It's a medicine to long life too
12. If you marry a wrong person, you will forever live a wrong life
13. Working smarter pays more than working harder
14. Not everyone who calls you friend is a true friend
15. Our enemies are the people around us, strangers don't hate on who they don't know
16. Attitude is everything 
17. Nothing makes more sense to people than a man who has money in his pocket to share
18. Poverty begins from the mind
To be continued... 
©OnojaIntegrity 
[NewsNaira]
---
Share this article!
<!—- ShareThis BEGIN -—> <!—- ShareThis END -—>
What is News₦aira Income Program(News₦IP)

---
News₦aira Income Program (News₦IP) is a system aimed at raising revenue for registered users that browse the NewsNaira Website. An online program driven by a goal of solving the financial problems among the youths, students, middle class and whoever wishes to take advantage of earning opportunity and making money online legitimately in Nigeria as it creates the channel for participants to earn residual income on weekly basis.
more
How News₦IP Works

---
News₦aira has 2 means of generating income for our members.
News₦AP: NewsNaira Affiliate Program - With News₦AP, participants earns ₦1,000 whenever they refer anyone to join NewsNaira Income Program. There is no limit to how many people you can refer.

News₦ARS: NewsNaira Ad Revenue Sharing - With News₦ARS, participants earns residual income bonus by reading news, commentting on articles, publishing forum posts, daily login to their NewsNaira account, and even sharing assigned sponsored post on social media.

We share our ads revenue with you weekly when you make NewsNaira community your news and information household.
more