It was the eve to my NYSC camp and I wanted to see her before traveling, man narrate his story

---
"It was the eve to my NYSC camp and I wanted to see her before traveling the next morning. When I couldn't reach her on the phone, I had to go to her house. At the door, her sister was acting uncomfortable with my visit. The mother came in later and was also shocked to see me. Their actions were strange but I didn't think anything of it. They told me she had gone out and I told them I would wait. From 5.pm to 12 midnight, I waited. The mother kept on asking me to go. She finally said her daughter had gone to her maternal home and won't be returning. That was how I left and in the morning, I went to camp. While in camp, we continued talking everyday with nothing amiss. Then one day, my cousin called saying he was suspecting my girl wanted to have her traditional marriage. I told him he was wrong and maybe it was her sister. We had just spoken that morning and she didn't give me any hint of something like that. I told my cousin to make inquiries and bring me the details which he did. It happened the marriage was on the coming Friday and we were having that discussion on a Wednesday. She didn't call me again for those two days and neither did I. On the day of the marriage, I called her several times. I kept on calling for 7 more days but she didn't pick. However, she went ahead to post her marriage pictures on social media. Then she blocked me on all platforms. I was hurt. I wanted an explanation at least but she wouldn't even give me one. It broke me badly because I loved her and had plans to settle down with her as soon as possible. 
Fortunately, the service year kept me busy and away so I healed and moved on. That was years ago. Early this year, I got married. She must have seen the pictures on social media, gotten my number somehow and chatted me up on WhatsApp. At first I was mad. I wanted to lash out at her for how she treated me. She told me she was back to her father's house. The marriage didn't work out. 
Recently, I travelled out of the country for business and when she saw my pictures, she chatted me up again finally apologizing for the past and telling me she was regretting her actions. From the things she said, I just realised I didn't know her as well as I thought I did. She just gravitates to where the money is. 
I felt bad then for losing her but I now know it was God saving me from a marriage with her. Who knows, it would have taken my traveling out to actually get her to stay "
- Dubem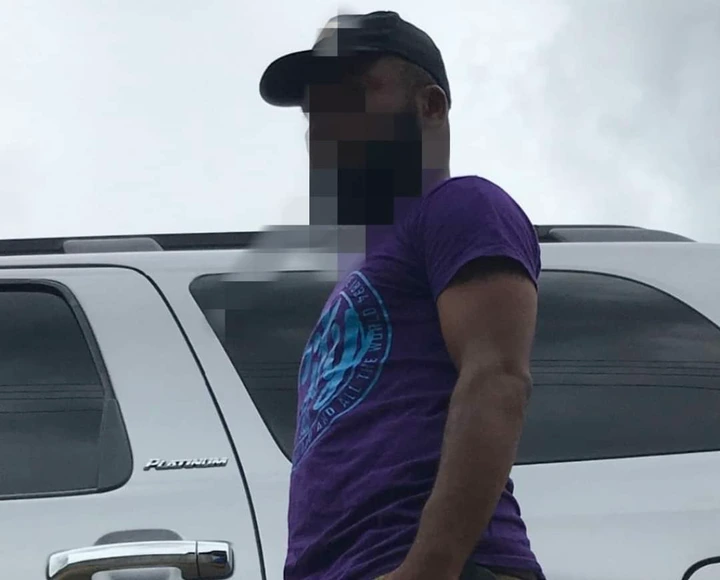 [NewsNaira]
---
Share this article!
<!—- ShareThis BEGIN -—> <!—- ShareThis END -—>
What is News₦aira Income Program(News₦IP)

---
News₦aira Income Program (News₦IP) is a system aimed at raising revenue for registered users that browse the NewsNaira Website. An online program driven by a goal of solving the financial problems among the youths, students, middle class and whoever wishes to take advantage of earning opportunity and making money online legitimately in Nigeria as it creates the channel for participants to earn residual income on weekly basis.
more
How News₦IP Works

---
News₦aira has 2 means of generating income for our members.
News₦AP: NewsNaira Affiliate Program - With News₦AP, participants earns ₦1,000 whenever they refer anyone to join NewsNaira Income Program. There is no limit to how many people you can refer.

News₦ARS: NewsNaira Ad Revenue Sharing - With News₦ARS, participants earns residual income bonus by reading news, commentting on articles, publishing forum posts, daily login to their NewsNaira account, and even sharing assigned sponsored post on social media.

We share our ads revenue with you weekly when you make NewsNaira community your news and information household.
more